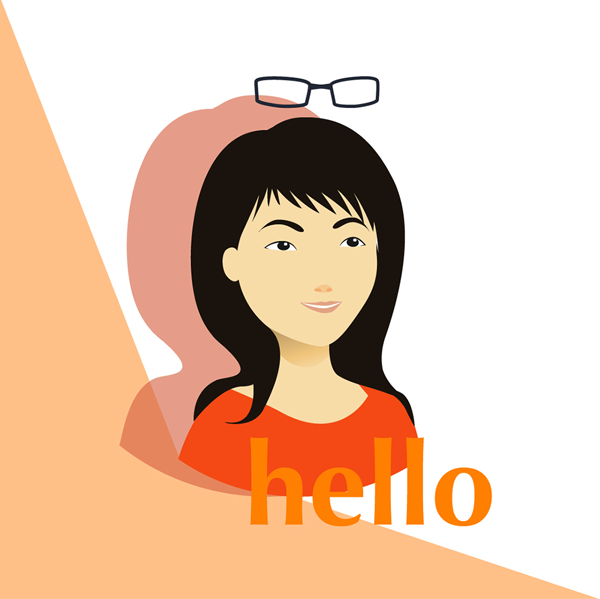 I have finished my motion graphic CV in 3 days.
First I did some research for motion graphic CV, and brainstorm to get ideas. After I have enough ideas, I narrowed them down and put them together with my creativity. When my ideas became a more solid story,  I started drawing a storyboard with my ideas on paper, creating illustrations, animating illustrations and doing video editing.
* Extra information:
Production tools: Illustrator, After Effect, Premiere.
Production time: Three Days
Production period: 2017. March.