Are you an event organiser or working at HR? Are you tired of networking through general and traditional ways? Are you looking for a fun and effective networking or team-building workshop? Or would you like to know other perspectives of your friends or (future) colleagues in different ways in a relaxing environment? Then it is a perfect workshop for you!
In this IceBreaking doodling 50-minute workshop for max 6 participants, you will experience a fun and creative way to connect with people or team members and get to know each other on different levels through doodling or in creative ways.
You are welcome to come if you are a beginning or advanced drawer.
Let's just have fun, draw or be creative, connect and enjoy the time together!🙂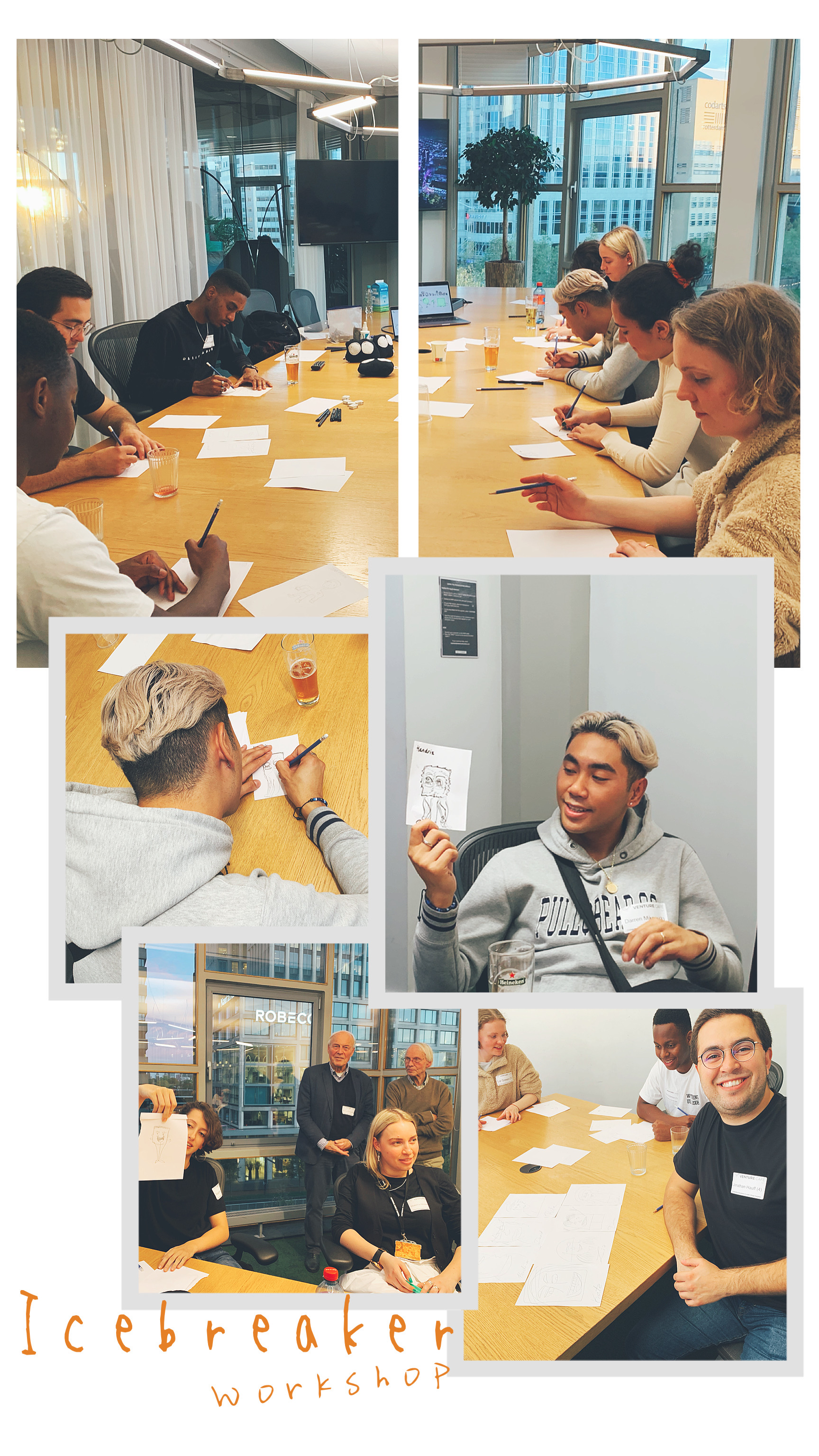 About
Chia Design Studio is a graphic design & illustration studio founded by Yu-Chia Huang.
She is an independent graphic designer & illustrator based in Rotterdam, the Netherlands.
Contact me through " info@yu-chia.nl ".
© Chia Design Studio, Graphic Design & Illustration | KvK 56513666 |