Ι 

Visualise Your Vision for Your Journey Workshop
Are you just having a start-up or just graduated from school? Are you having trouble getting a clear career/venture vision? Or are you looking for an effective and interesting way to increase clarity, reflect on your situation, define problems, increase brainstorming capabilities and help you to think about your career/venture future? Then this session is perfect for you!
In this business doodling 60-minute workshop, you will experience a fun and creative way to visualise your venture/career vision and path and get insights into how to draw out your blueprint for your venture/career journey.
Let's step into the world of creative doodling to clarify your vision and draw your blueprint out toward your vision.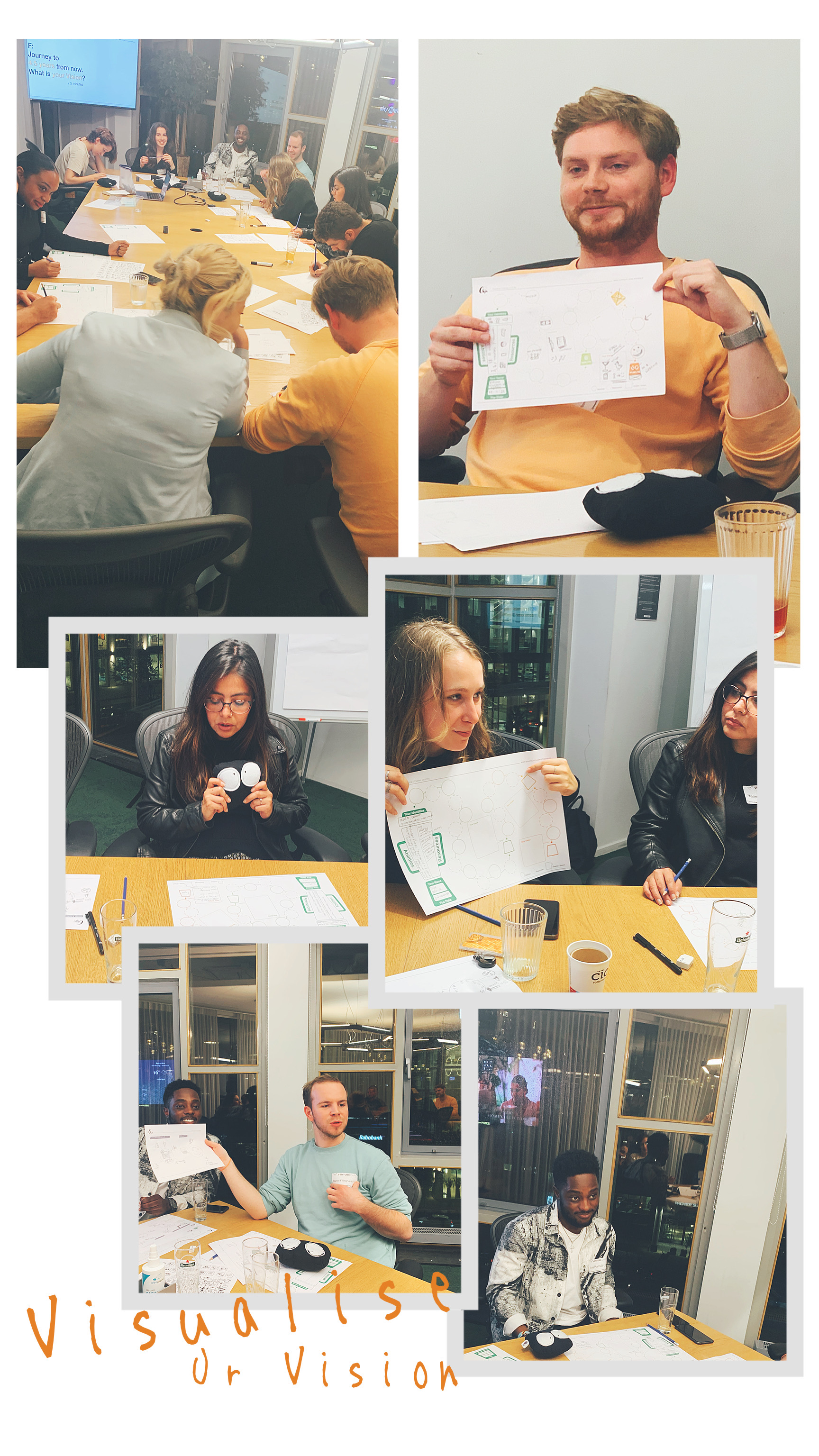 About
Chia Design Studio is a graphic design & illustration studio founded by Yu-Chia Huang.
She is an independent graphic designer & illustrator based in Rotterdam, the Netherlands.
Contact me through " info@yu-chia.nl ".
© Chia Design Studio, Graphic Design & Illustration | KvK 56513666 |