Welcome to Chia Design Studio! 
You can find diverse designs and illustrations, including
brand design / CIS design, graphic design, package design, game art and character design.
Please feel free to share your thoughts.
Have an inspiring journey!  : )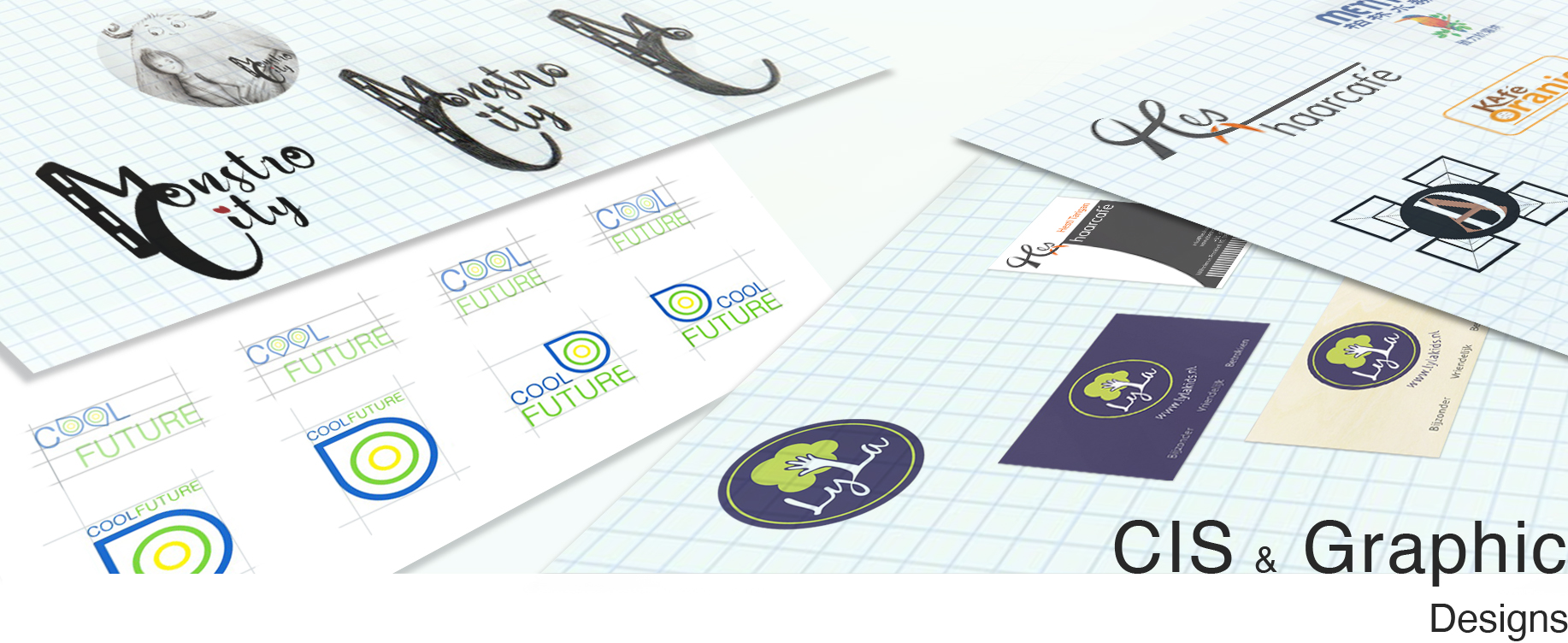 Assist clients with strategy formulation, design consultation and visualisation services, including brand image planning, logo design, editorial, web design, packaging design, editorial, publishing, etc.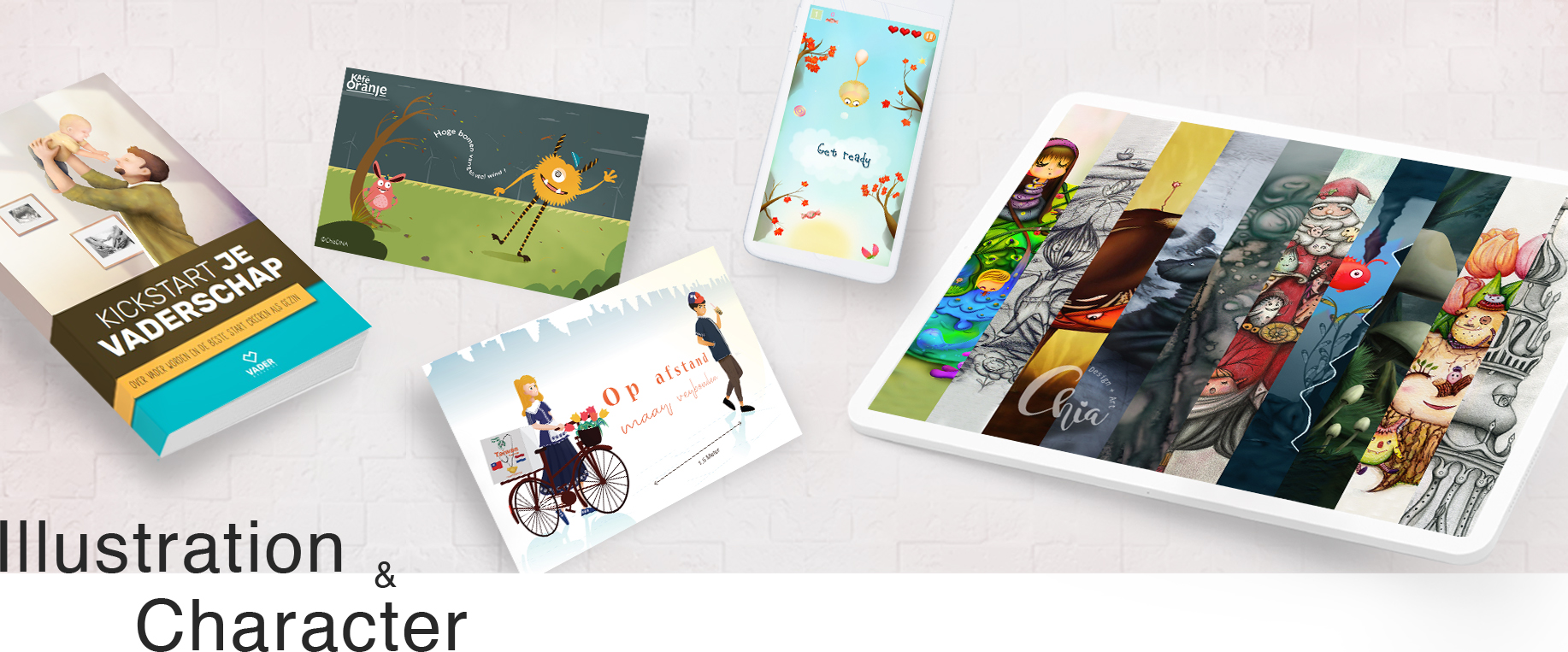 Visualise and customise illustrations and characters for graphic illustration, book cover, game art, birth card, family portrait etc.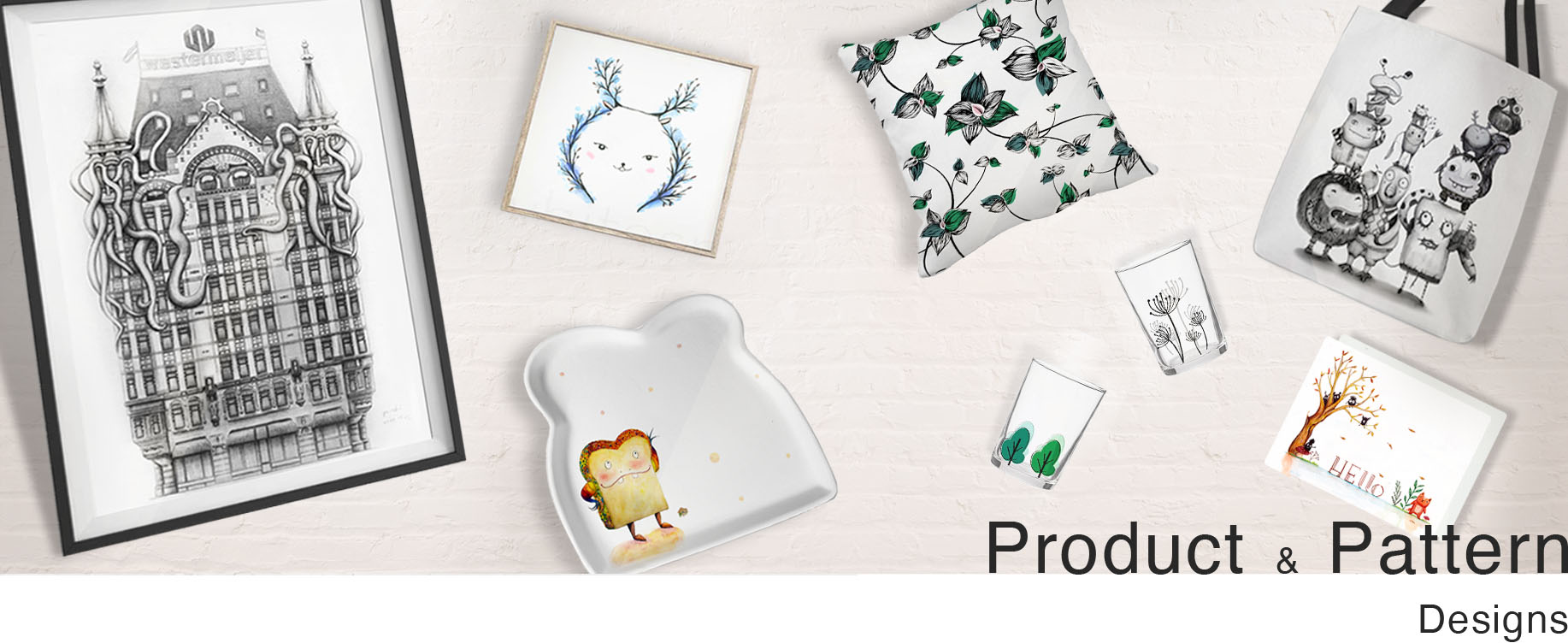 Design products and visualise samples for stationery, textile products, kitchenware, tableware, etc.