Hi, web explorer!
You have landed in Chia's creative corner.
Let's discover her projects for visual identity, graphic design, and illustration.
Have an inspiring journey!  : )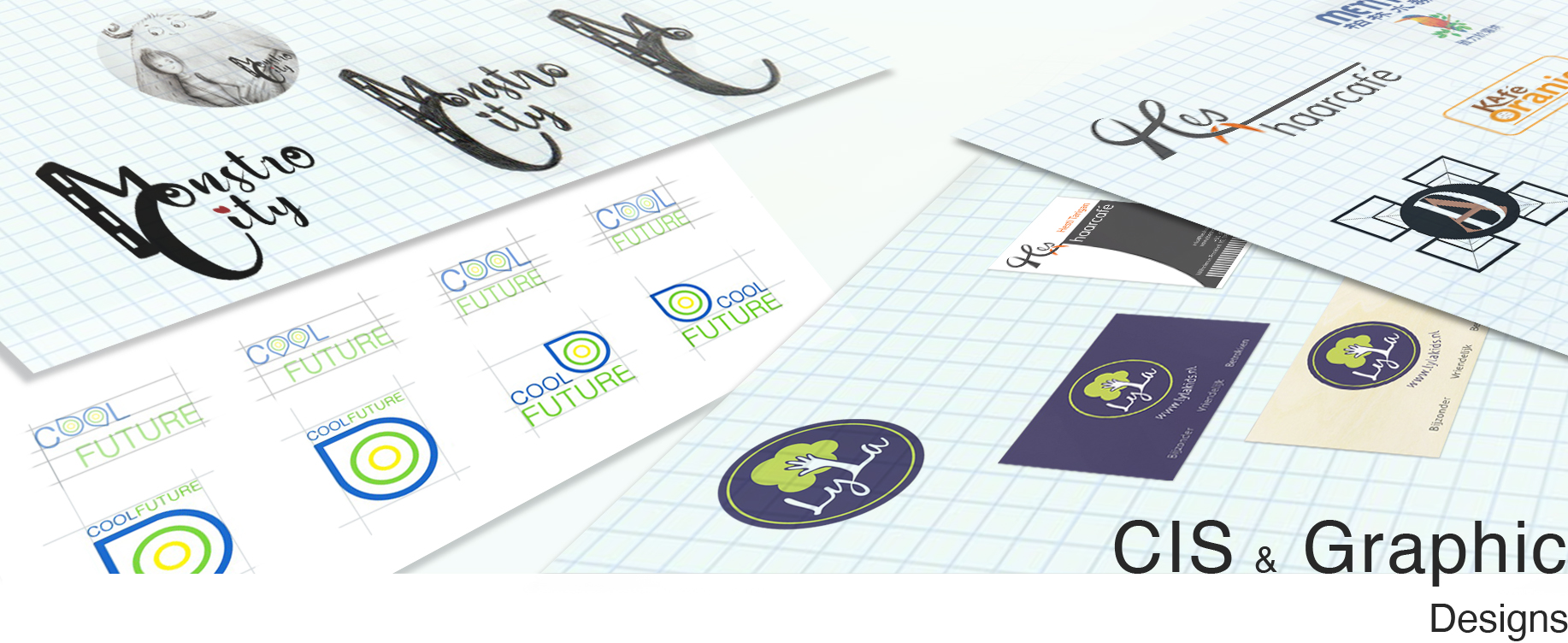 Assist clients with strategy formulation, design consultation and visualisation services, including brand image planning, logo design, editorial, web design, packaging design, editorial, publishing, etc.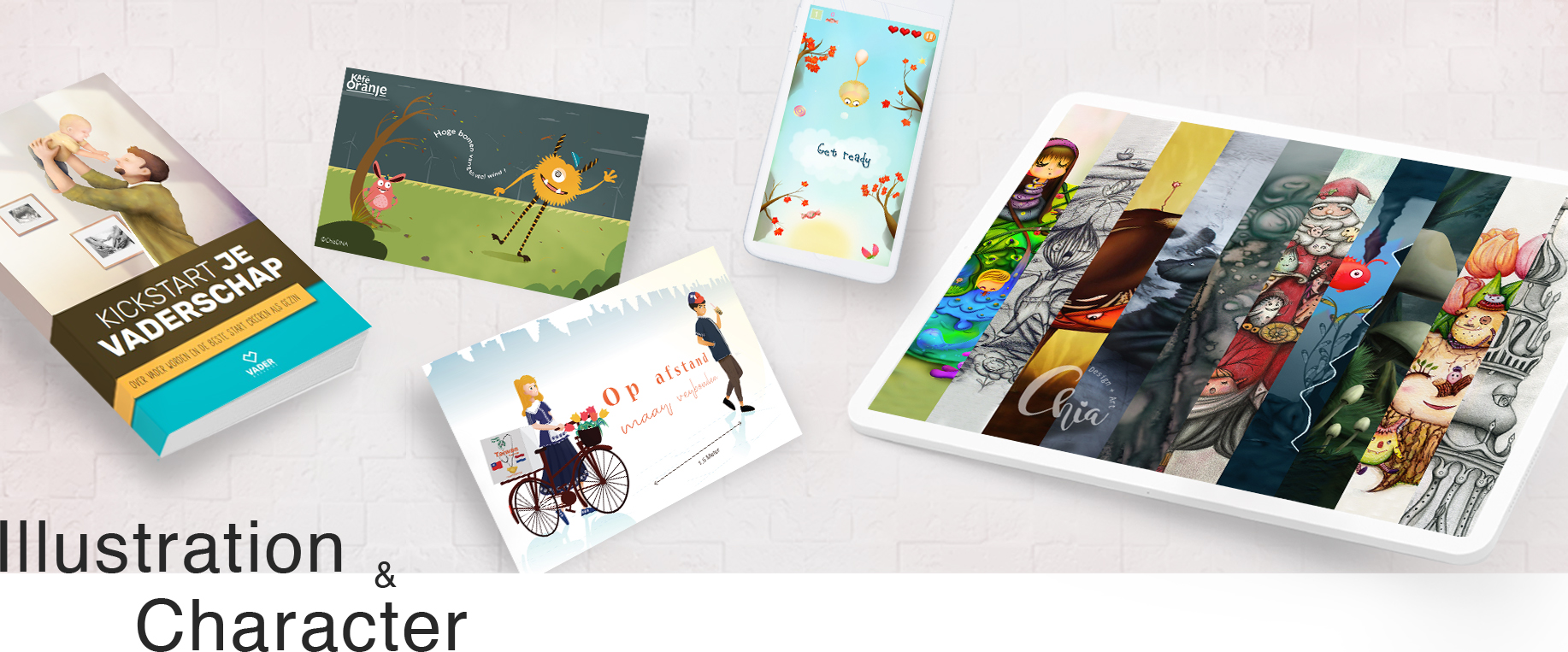 Visualise and customise illustrations and characters for graphic illustration, book cover, game art, birth card, family portrait etc.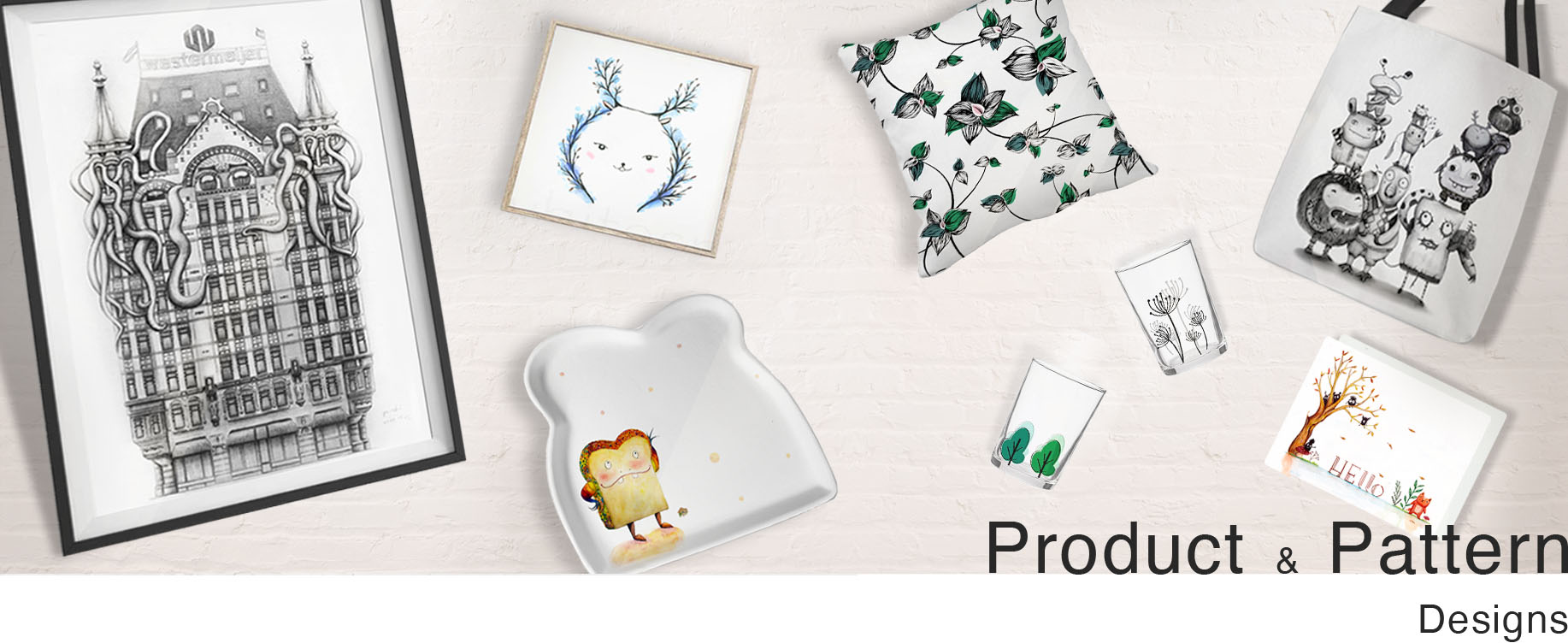 Design products and visualise samples for stationery, textile products, kitchenware, tableware, etc.