Welcome!
Here is Yu-Chia's creative land.
I develop visual identity / product & create illustration / character.
Have a wonderful and creative journey!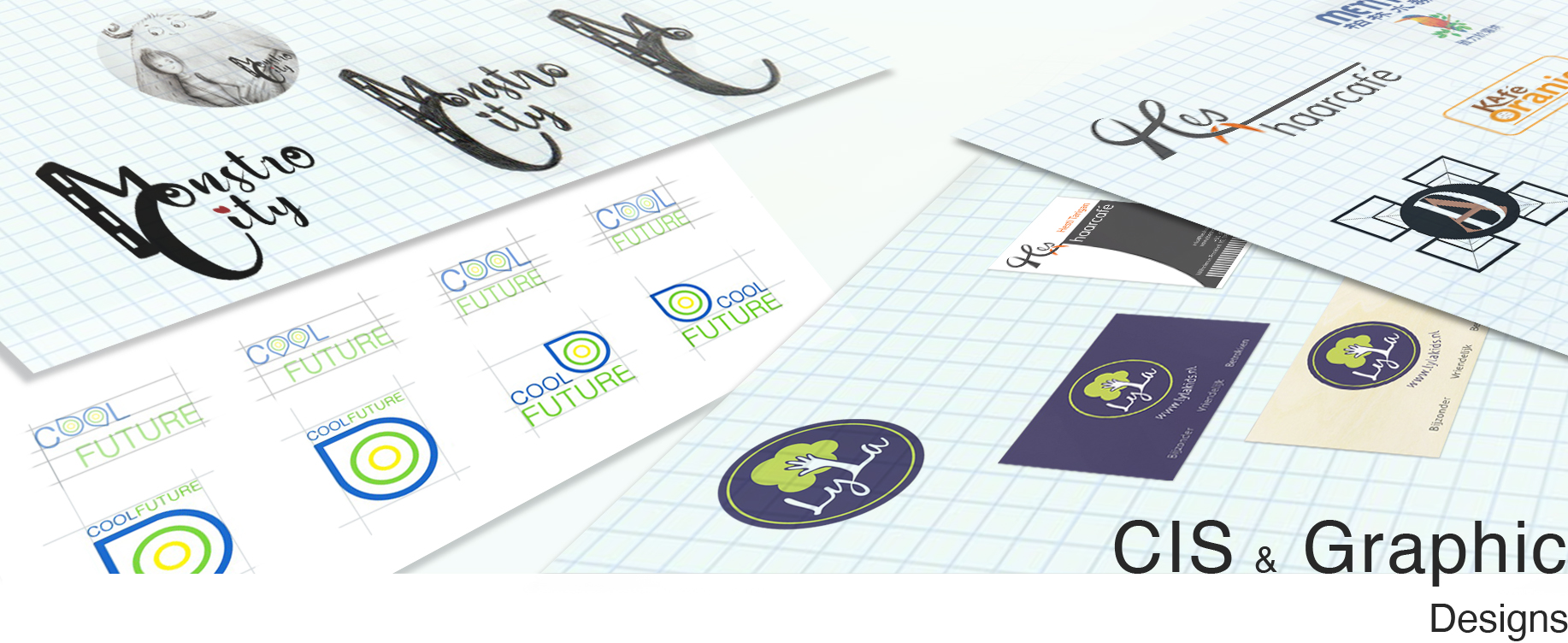 Assist clients formulating strategies, design consulting and visualisation services, including brand image planing, logo design, editorial, web design, packaging design, editing, publishing, etc.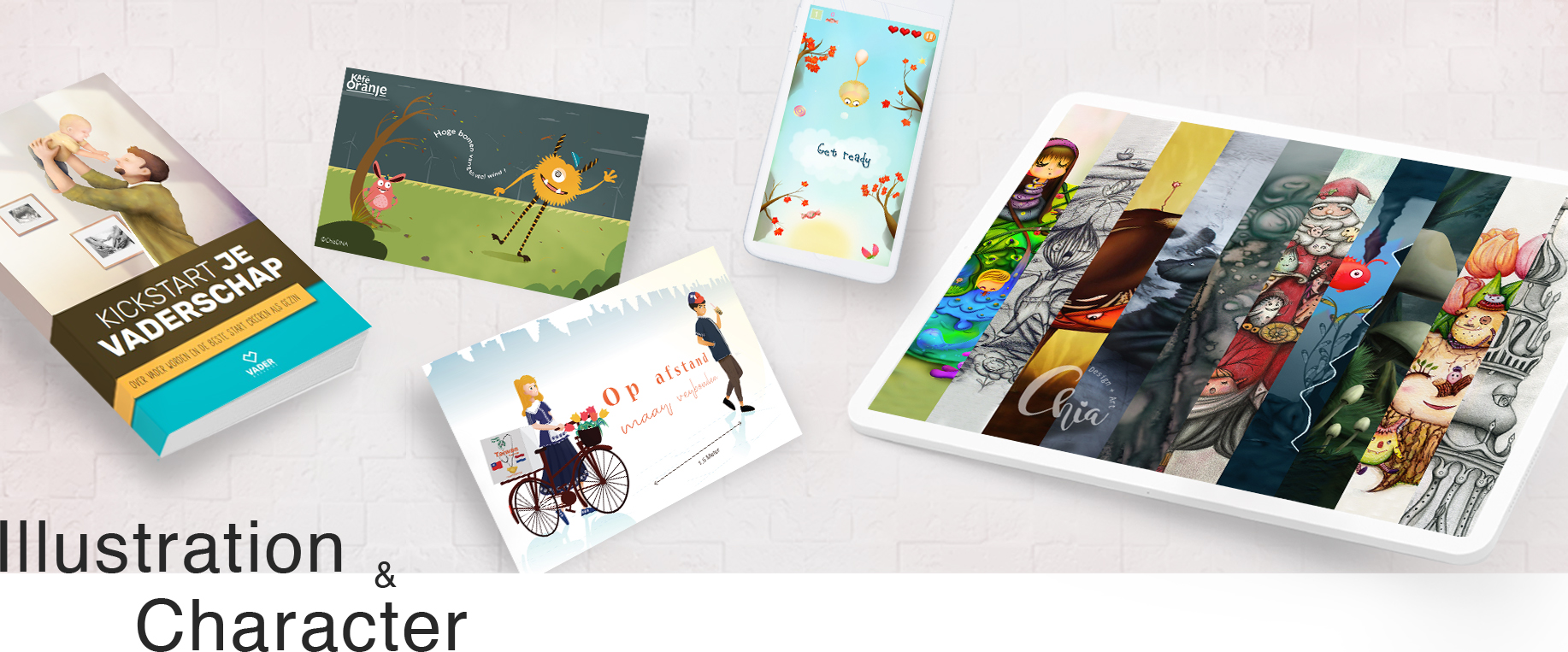 Visualise and customise the illustrations and characters for graphic illustration, book cover, game art, birth card, family portrait, etc.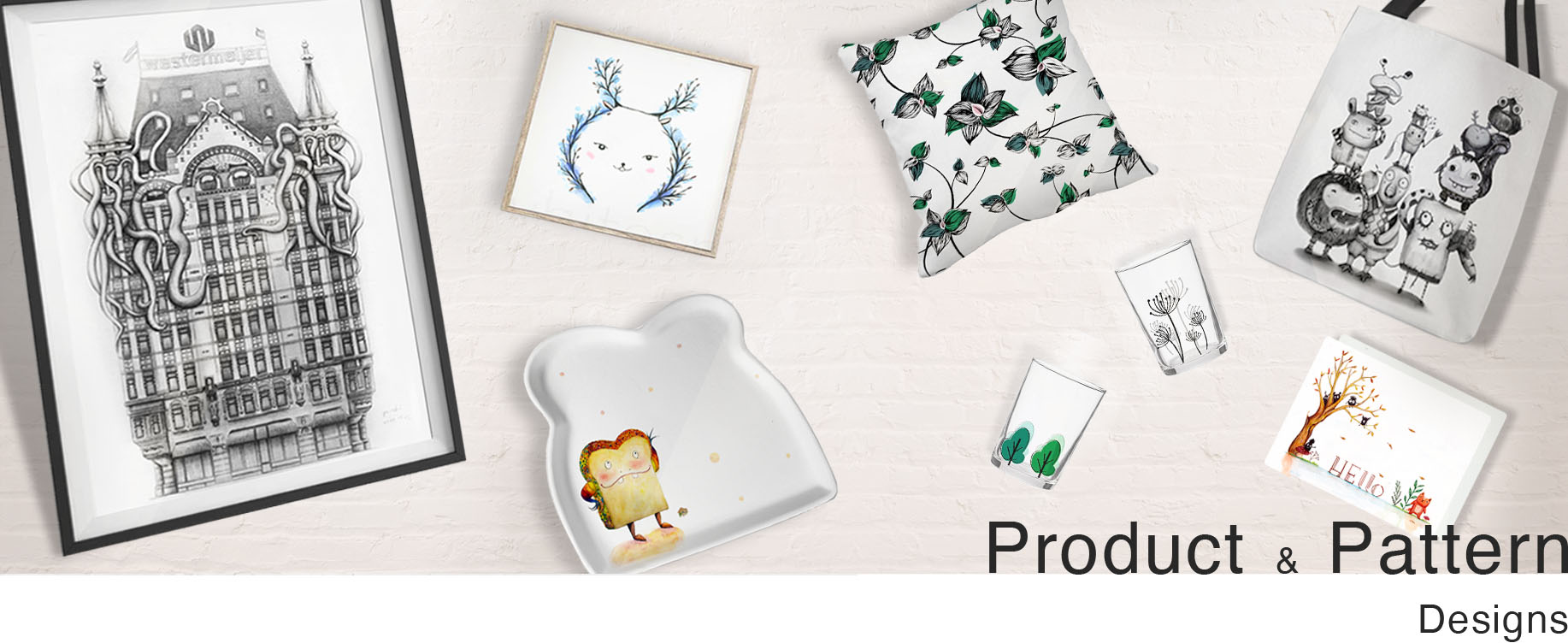 Develop products and visualise patterns for stationeries, textile products, kitchenware, tableware, etc.