Chia Design Studio
helps clients to reach their goals through visualisation skills & design thinking.
helps you to achieve your business goals through visual design & design thinking.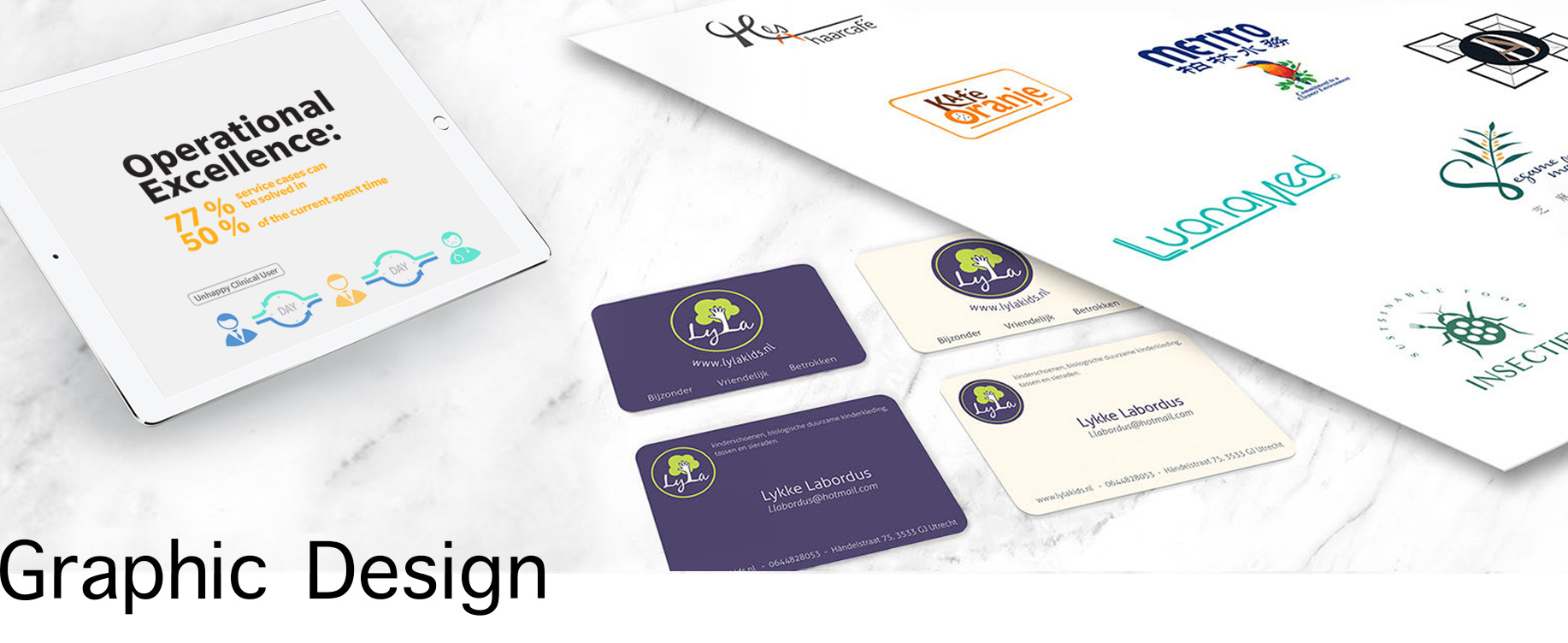 Assist clients with strategy formulation, design consultation and visualisation services, including brand image planning, logo design, marketing design, web design, infographic design and packaging design.
Marketing Content, On/Offline Banner, Brochure, Print, Booth Design
Infographic Design, Icon Design, Newsletter Design,
Marketing Content, On/Off-line Marketing Design, Web Design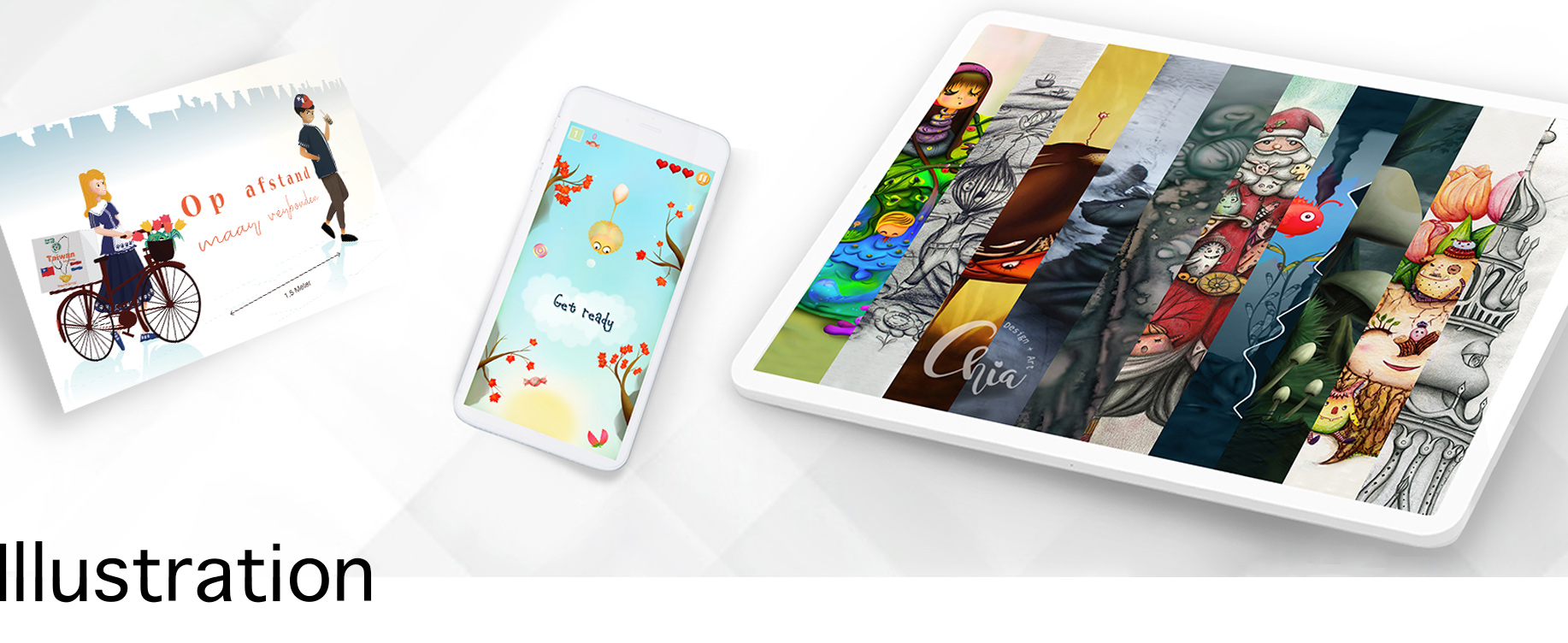 Help clients to visualise their words and stories with digital painting and hand drawn skills to graphic stories and illustrations.
Illustration for book cover
Illustrations, Stories, Character Design, Logo Design, Animation
Game Art, Interface Design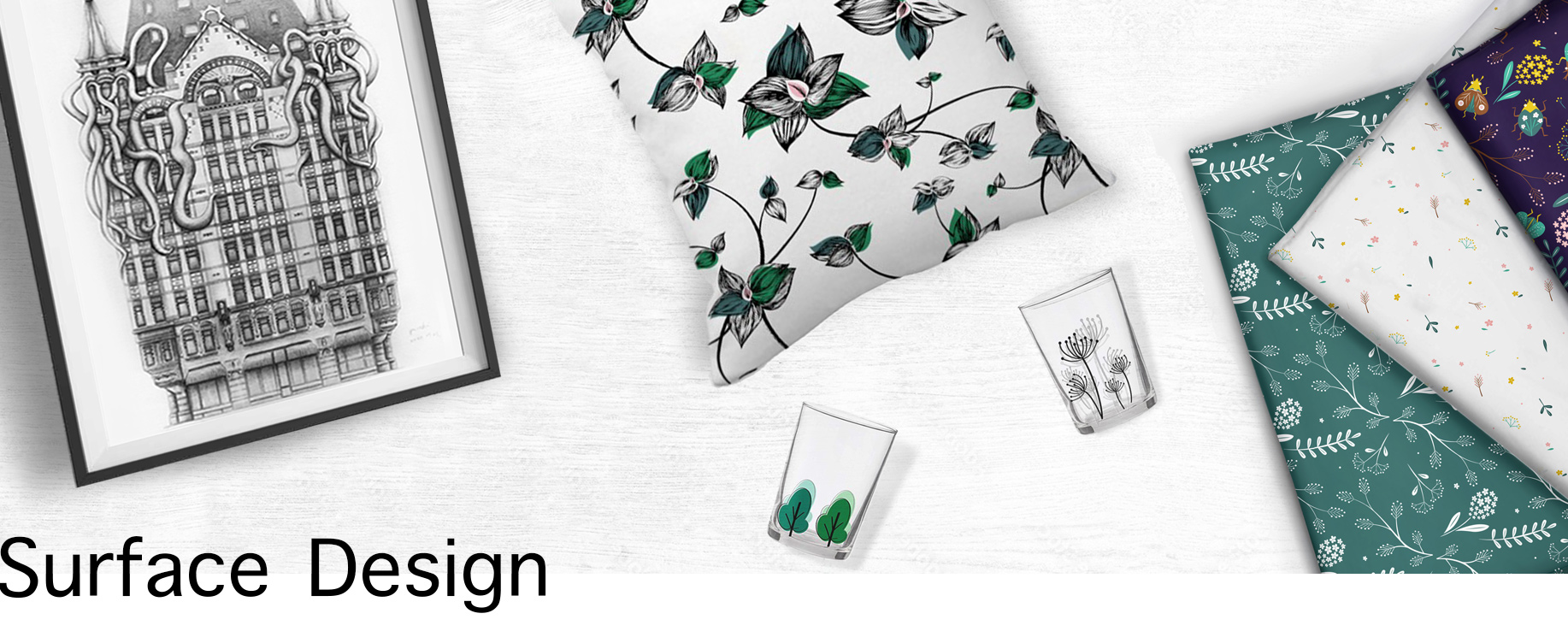 Design products and visualise samples for stationery, textile products, kitchenware, tableware, etc.
Illustration, Pattern Design
Illustration, Pattern Design
Illustration, Game Art, Game Interface
When I was looking for a cover design for my book Kickstart Your Fatherhood, I contacted Yu-Chia. I was familiar with her earlier work and the original and warm style really appealed to me. The final collaboration went beyond expectations. Yu-Chia is a professional and talented all-round graphic designer who can guide the entire process, from concept to creation. She listens carefully to the wishes of you as a customer, but also proactively comes up with fresh ideas and suggestions. In addition, it is simply very nice to work with Yu-Chia. She is pleasant to deal with, has a good sense of humor and her creativity and enthusiasm are contagious. Are you looking for an original design or a strong illustration? Then I can heartily recommend Yu-Chia!
Robin van Tilburg
To me a logo has to show the spirit of the company. Yu-chia is able to present 

my logo with my company spirit. 

During brainstorming session for the logo, it was with good focus and full of care. H

er personality and working attitude also made our co-operation easier.

Kaiyi Min
Yu-Chia is full of surprise with her masterfully creativity in connecting Taiwan and the Netherlands that are located on the other end of the world during the pandemic period. Her outstanding work in this sense have received tons of highly positive feedback from our audience on social media. Bravo!

Chih-Hsiang Wu

About
Chia Design Studio is a graphic design & illustration studio founded by Yu-Chia Huang.
She is an independent graphic designer & illustrator based in Rotterdam, the Netherlands.
More information about "Chia Design Studio" & "Service".
Contact me through "info@yu-chia.nl ".
© Chia Design Studio, Graphic Design & Illustration | KvK 56513666 |