Snow Boar is a 2D game specially for Christmas. It was created with watercolor painting and built in Unity.
Tom and I started generating ideas and building the concept with the painting- Monsters Winter Gathering in October 2016. In the beginning, we chose Snow Deer to be main character in the game. However, we found Snow Boar is cuter and more friendly for our audience so we changed our mind, and Snow Boar became the main character in our game. After two weeks thinking and discussing , we got our concept.
– Concept:
Snow Boar is the helper of Santa. He needed to deliver the gifts to all the kids in the world because Santa is gone one day before the Christmas.
– Game Play:
Player layer needs to guide Snow Boar to deliver the gift which is the same color as the house color, for example: green gift to green house.
– Condition:
1. Player only can deliver the gift the house after the light of the house is off.  There is a clock on every house to show how much time is still left before the light is on again.
2. If the gift is delivered on time and to the right house, the player will earn some score/candy, and get more time to play the game. If not, the time will be deducted.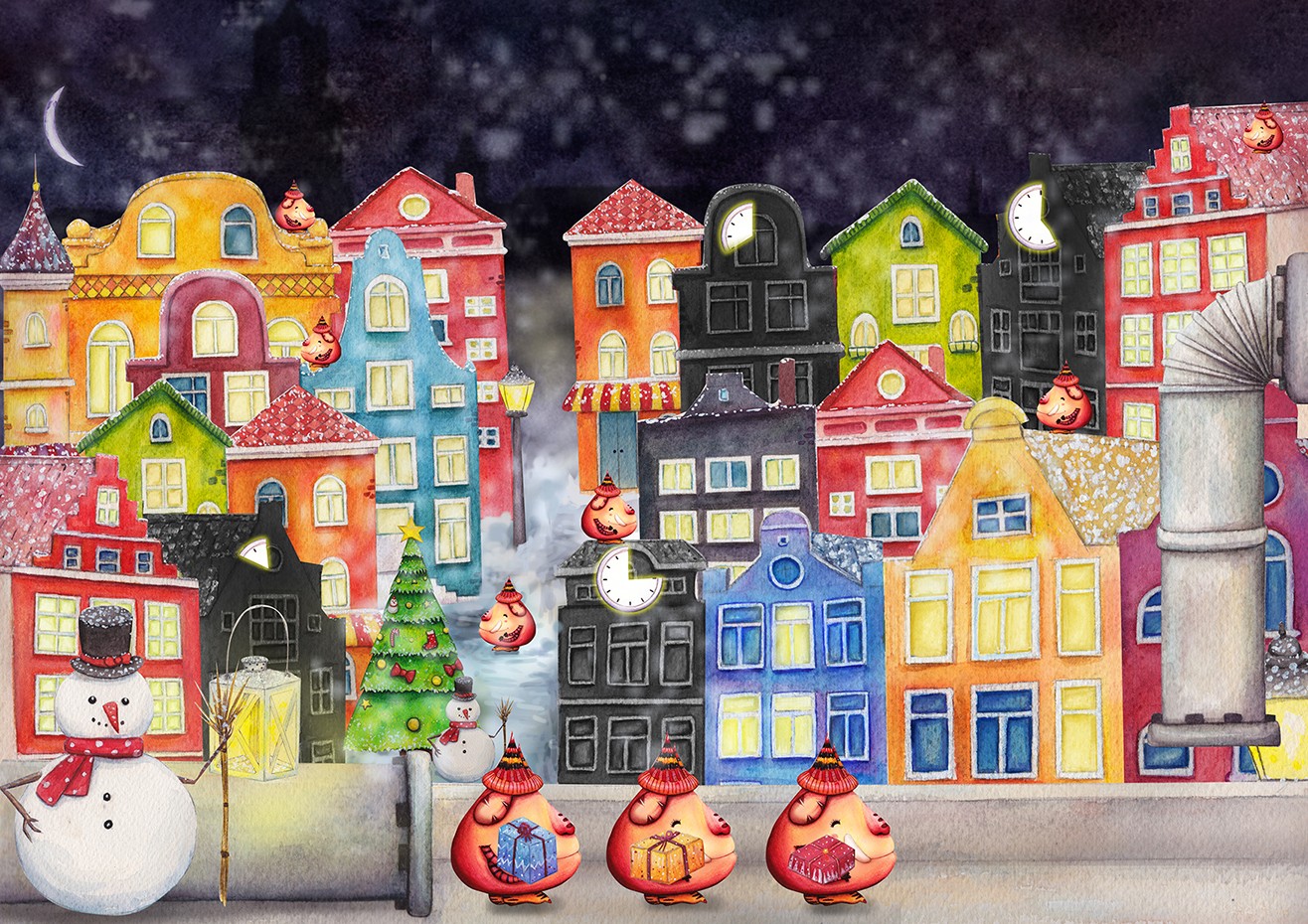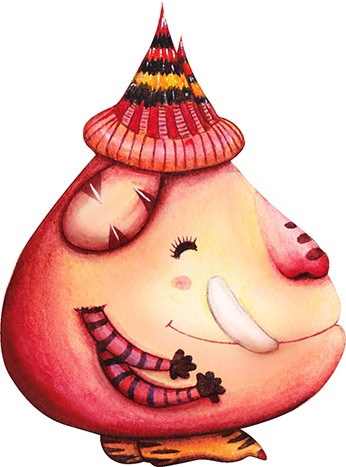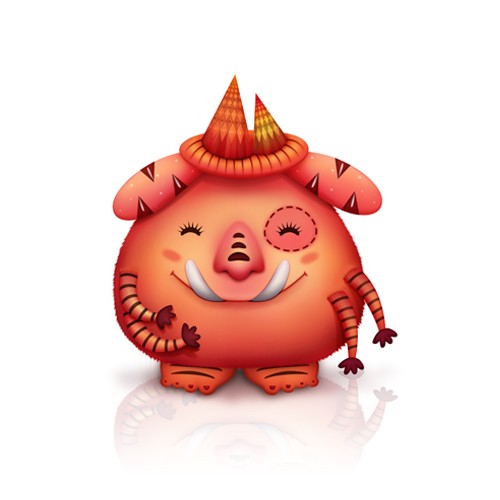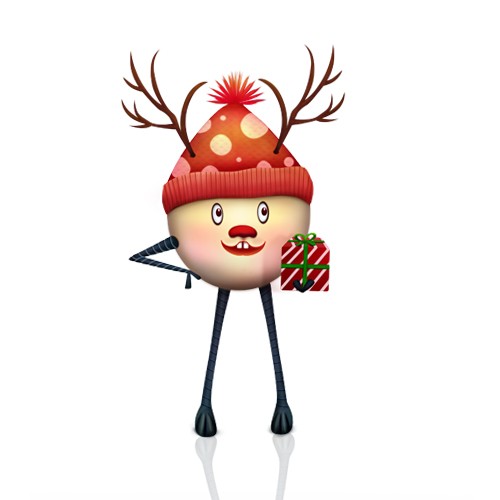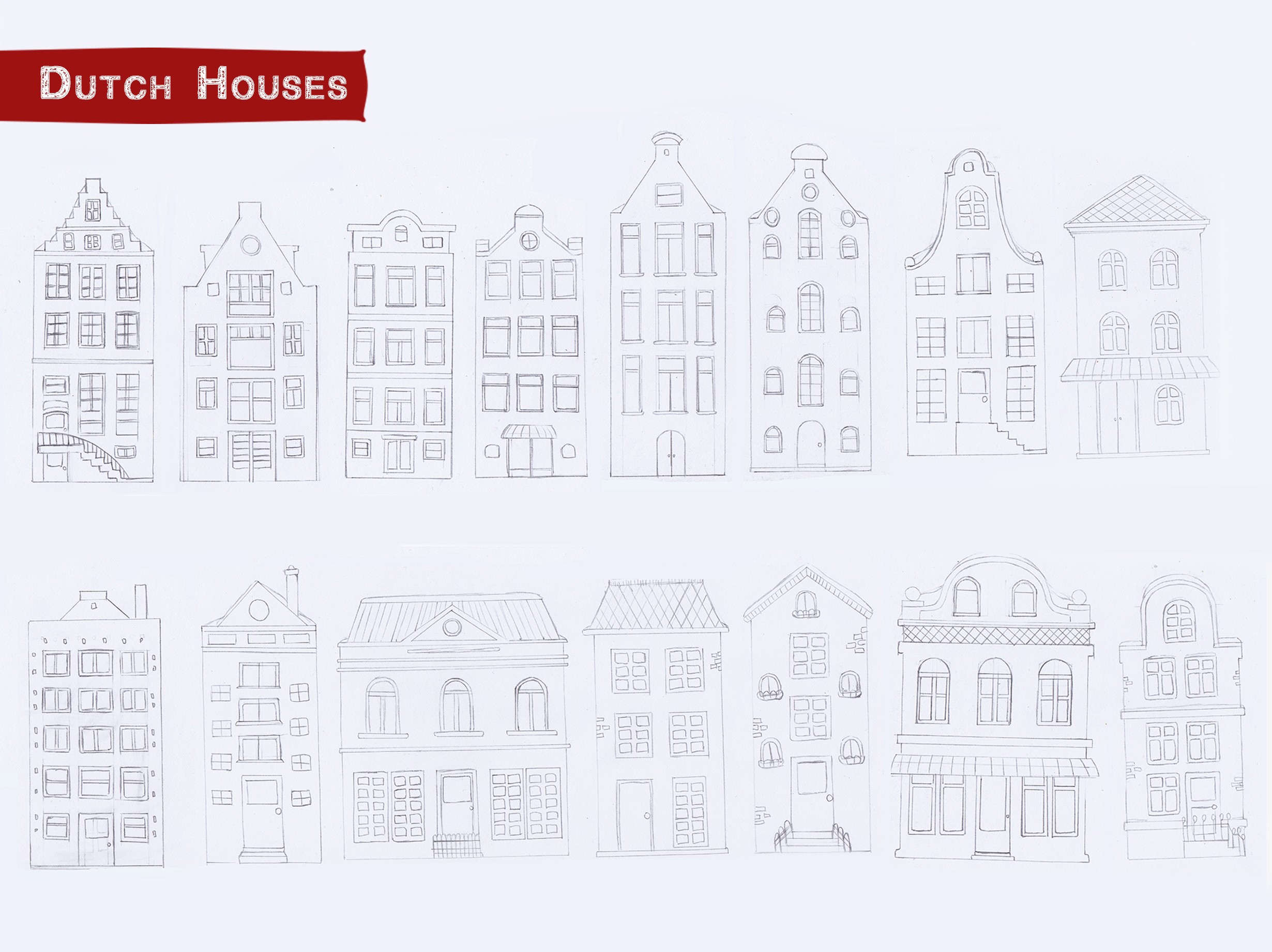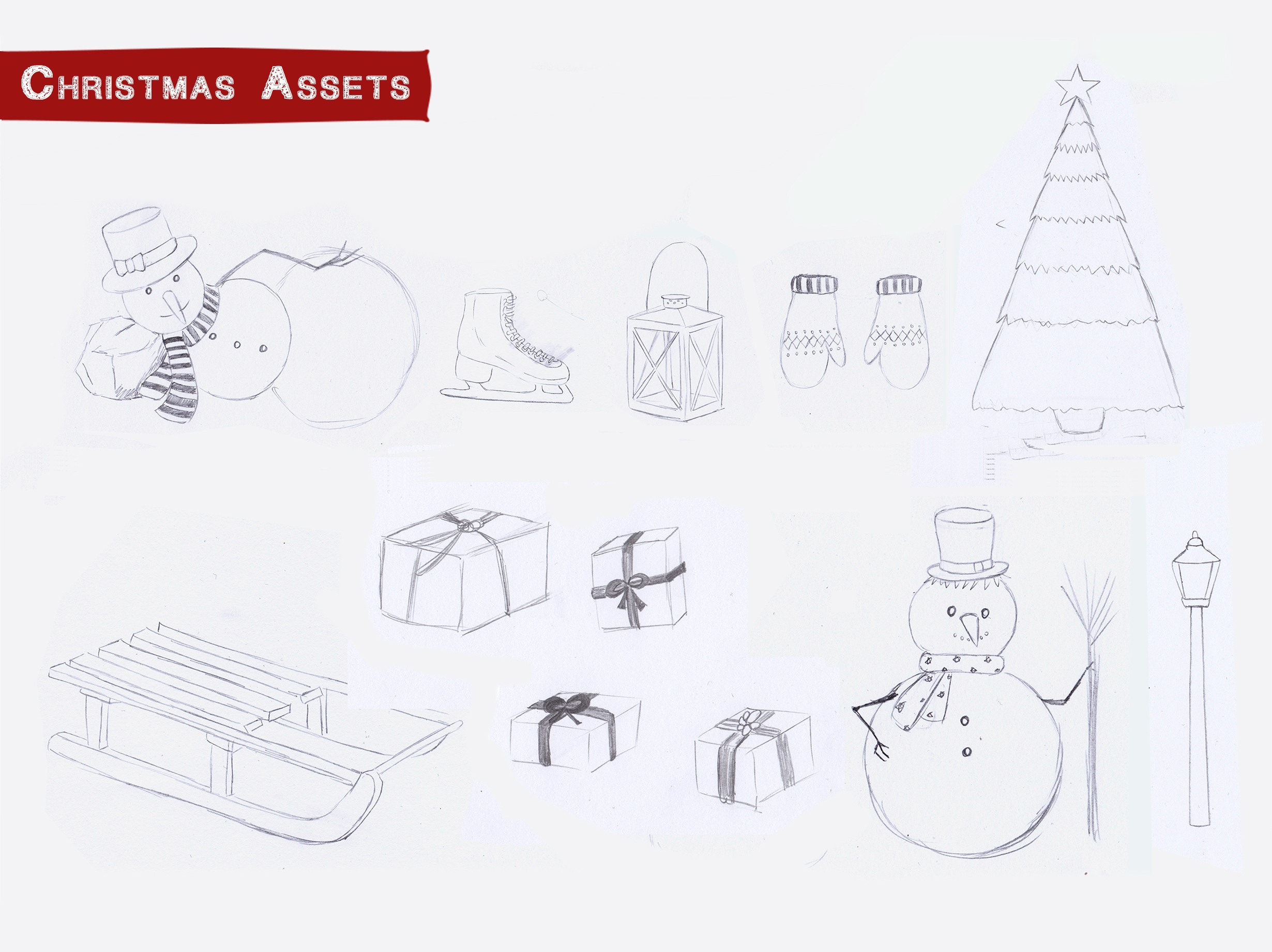 We couldn't make our deadline because the time is too short, and we are still going to complete the game. We hope that we can publish it before Christmas 2017.
Credit: Game Programmer: Tom Jonkman; Game Artist: Yu-Chia Huang