My Design Process:
To create a design in HEMA's style, first I did research on HEMA's products, and I have decided to create natural and animal series of summer season. Then I did another research for plants, flowers and animals and I sketched out  my ideas on the paper. After I felt that I have enough sketches, I started to finalize my sketches with with Adobe Illustrator.
* You can order products with my designs on society6.com/chiadesign
* Extra information:
Available for licensing
Pattern
 Vector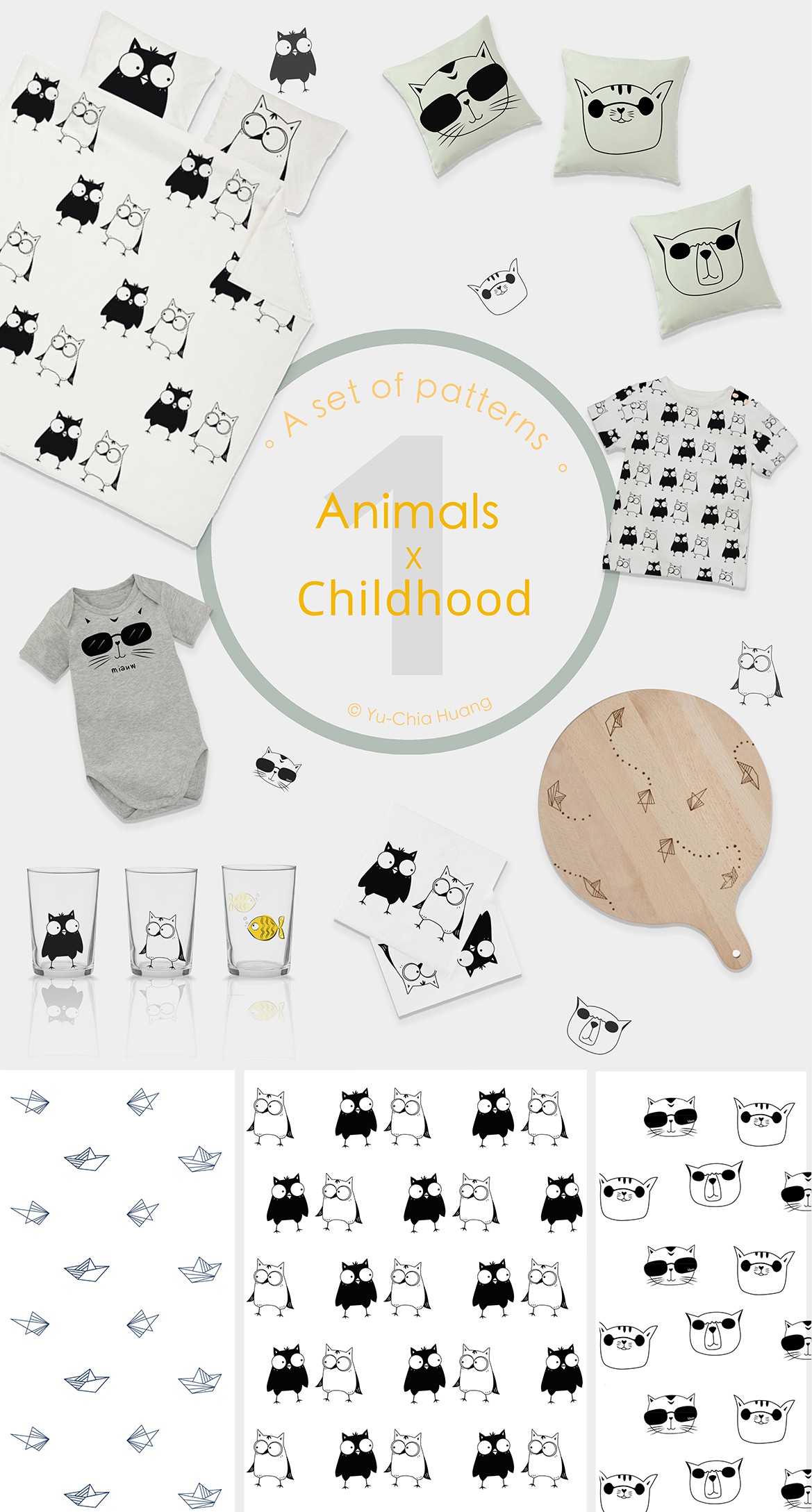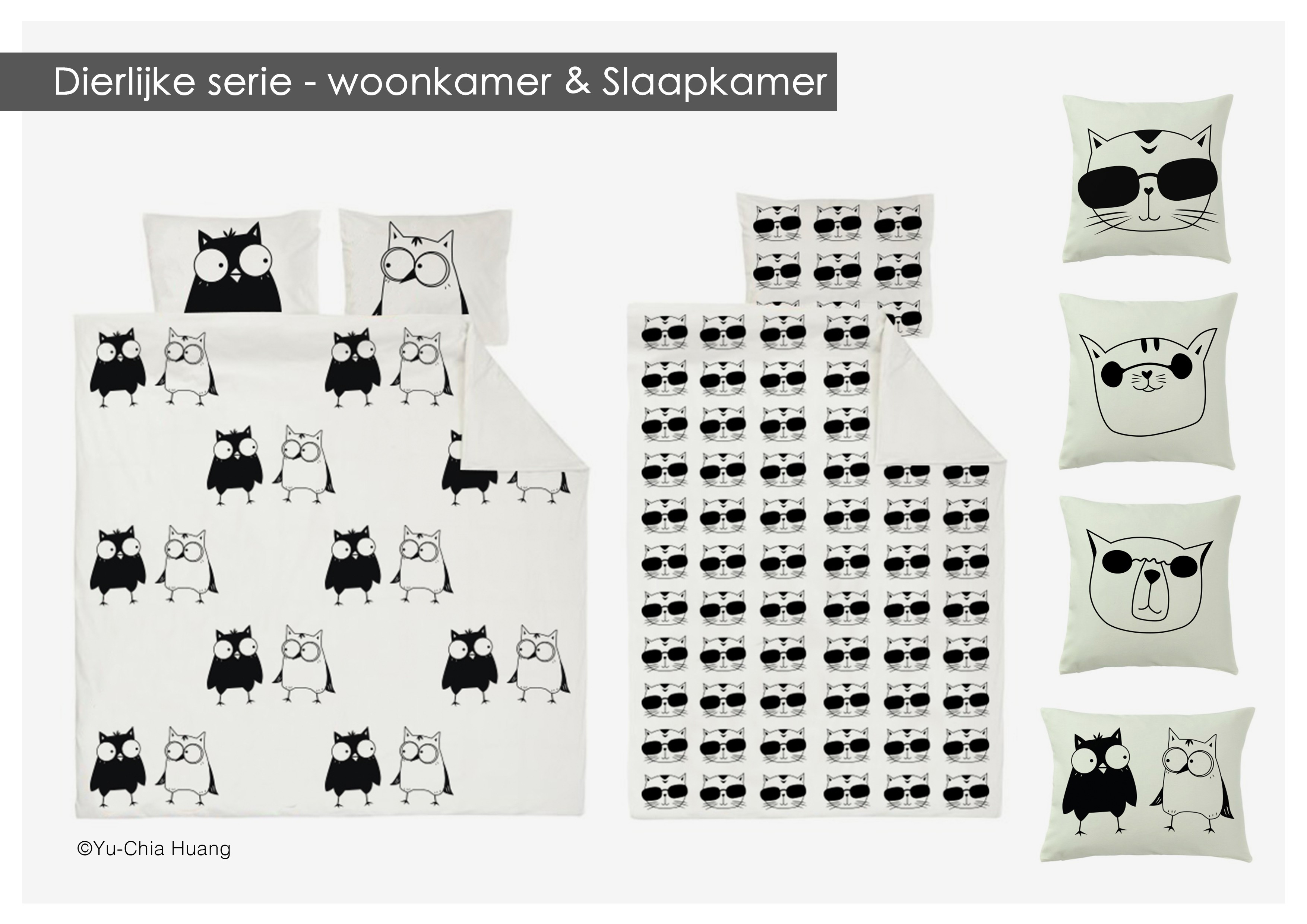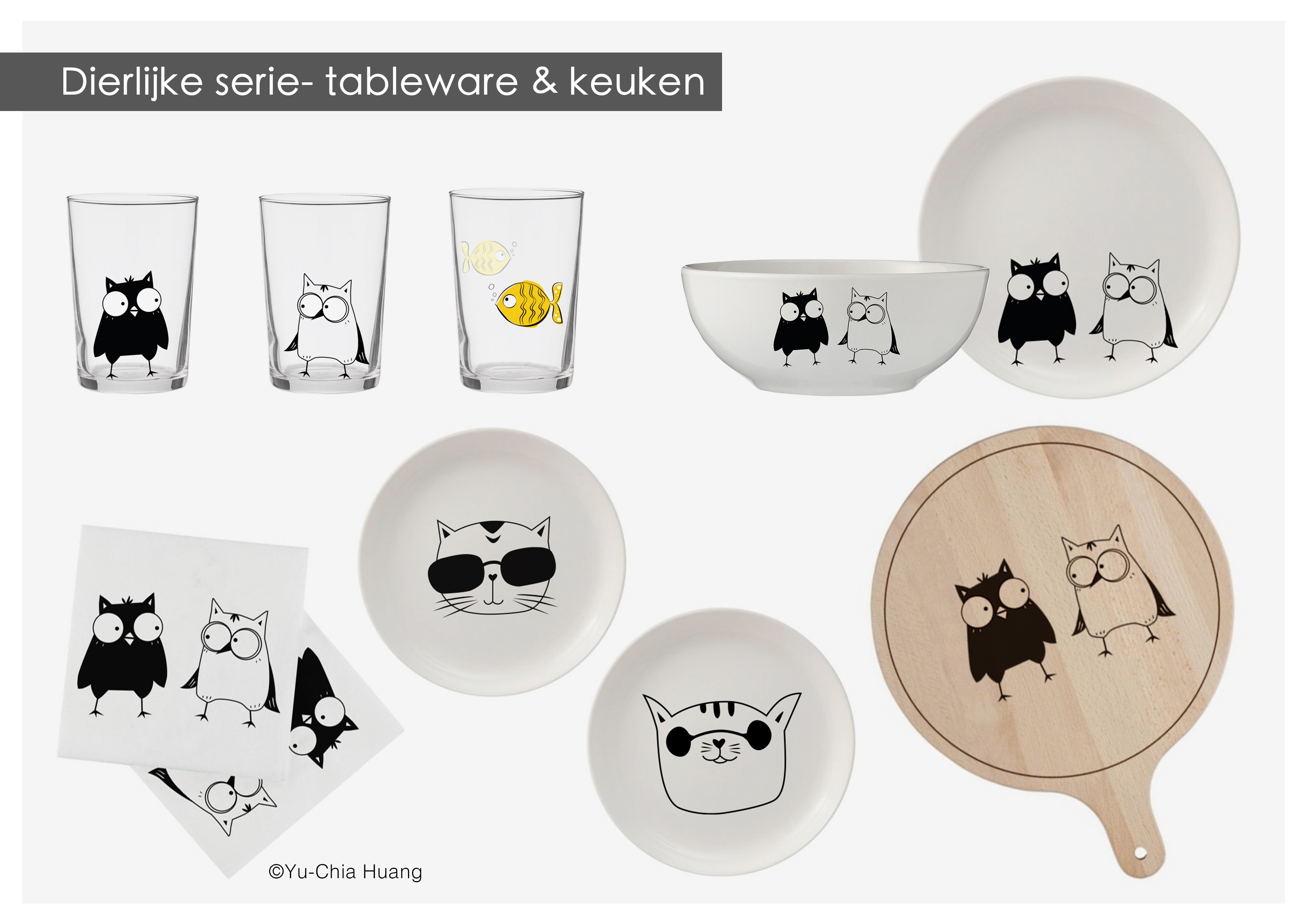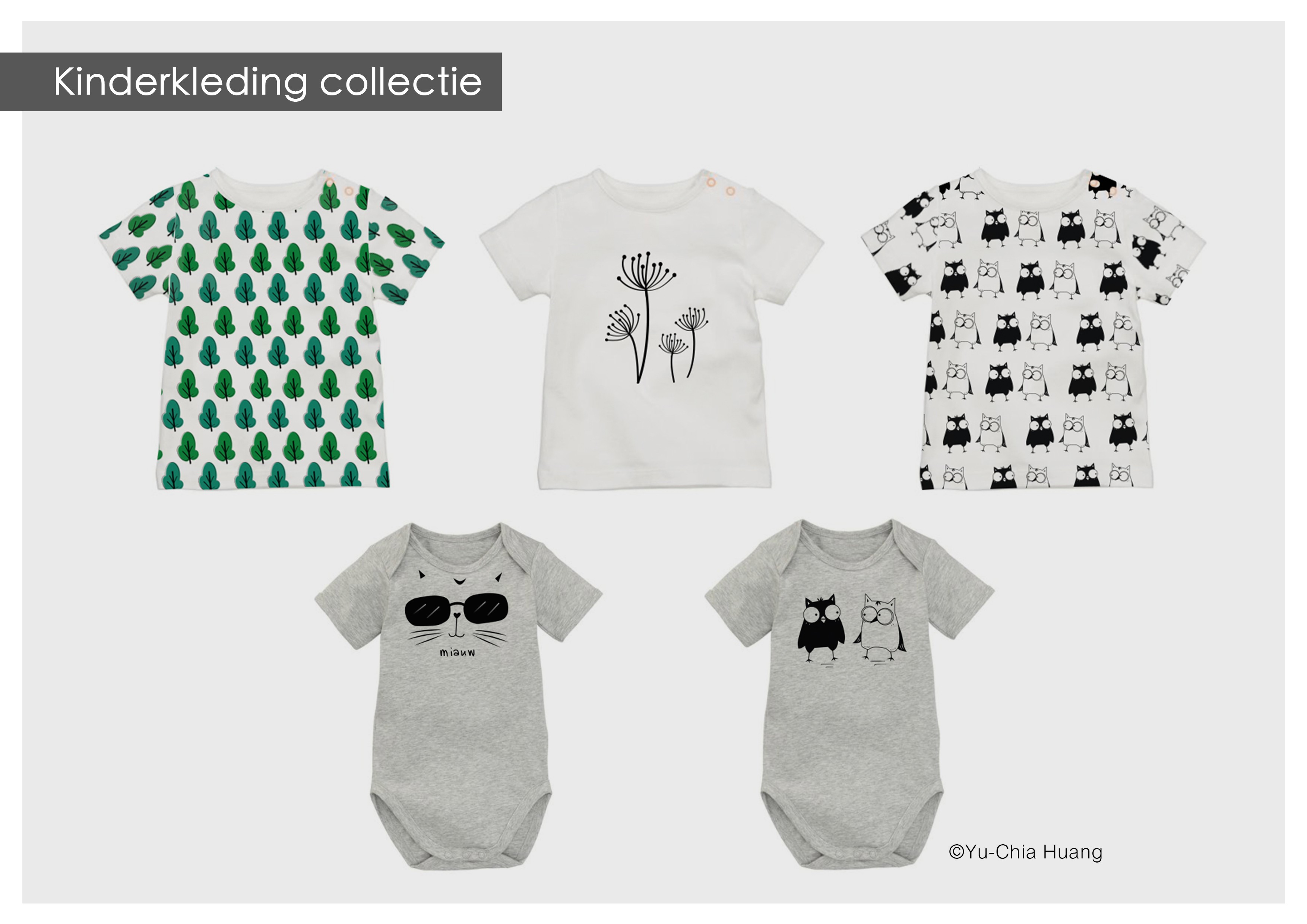 * The products you can order on society6.com/chiadesign.
* More patterns are coming soon….