The result of Logo, Business card & Business layout design: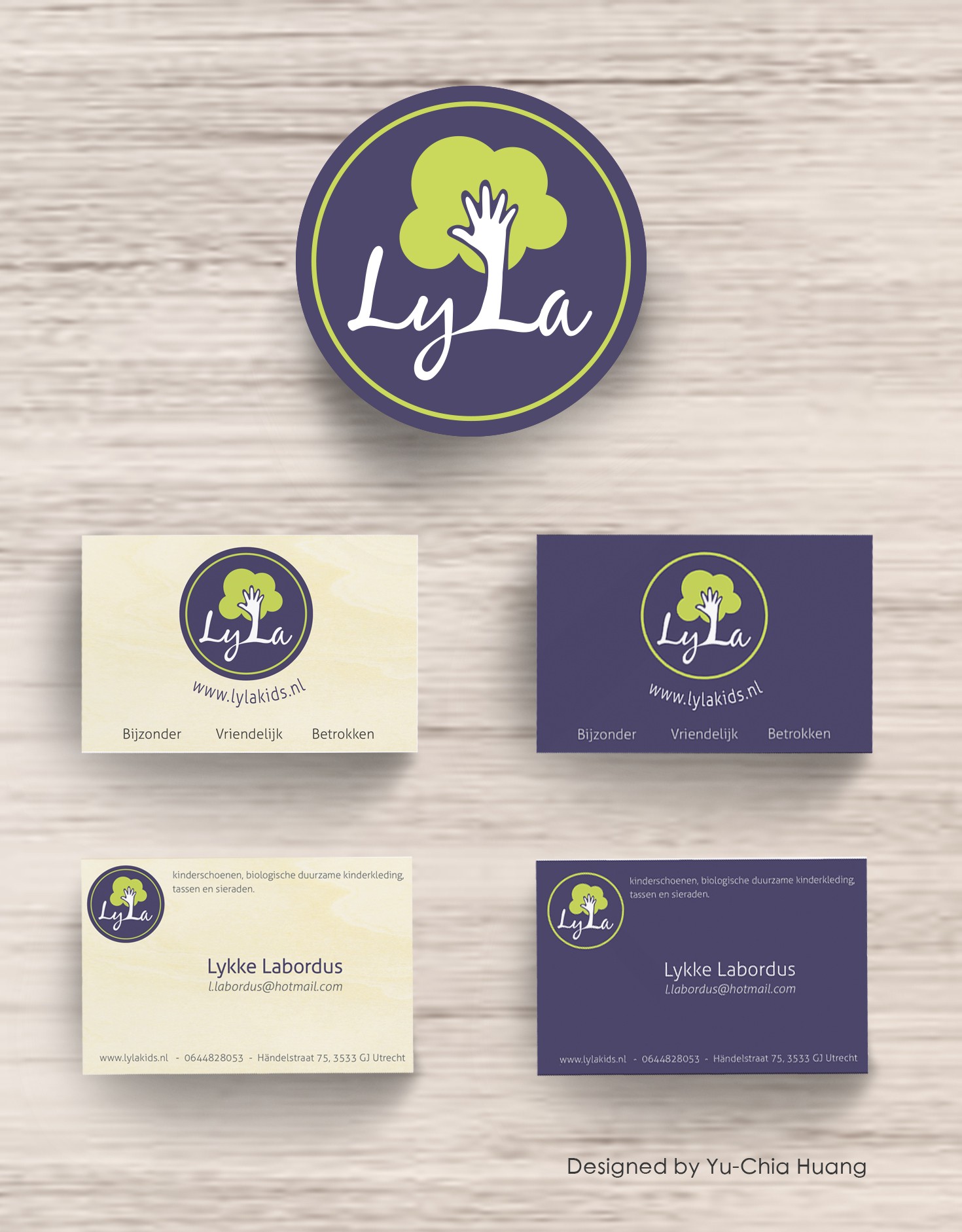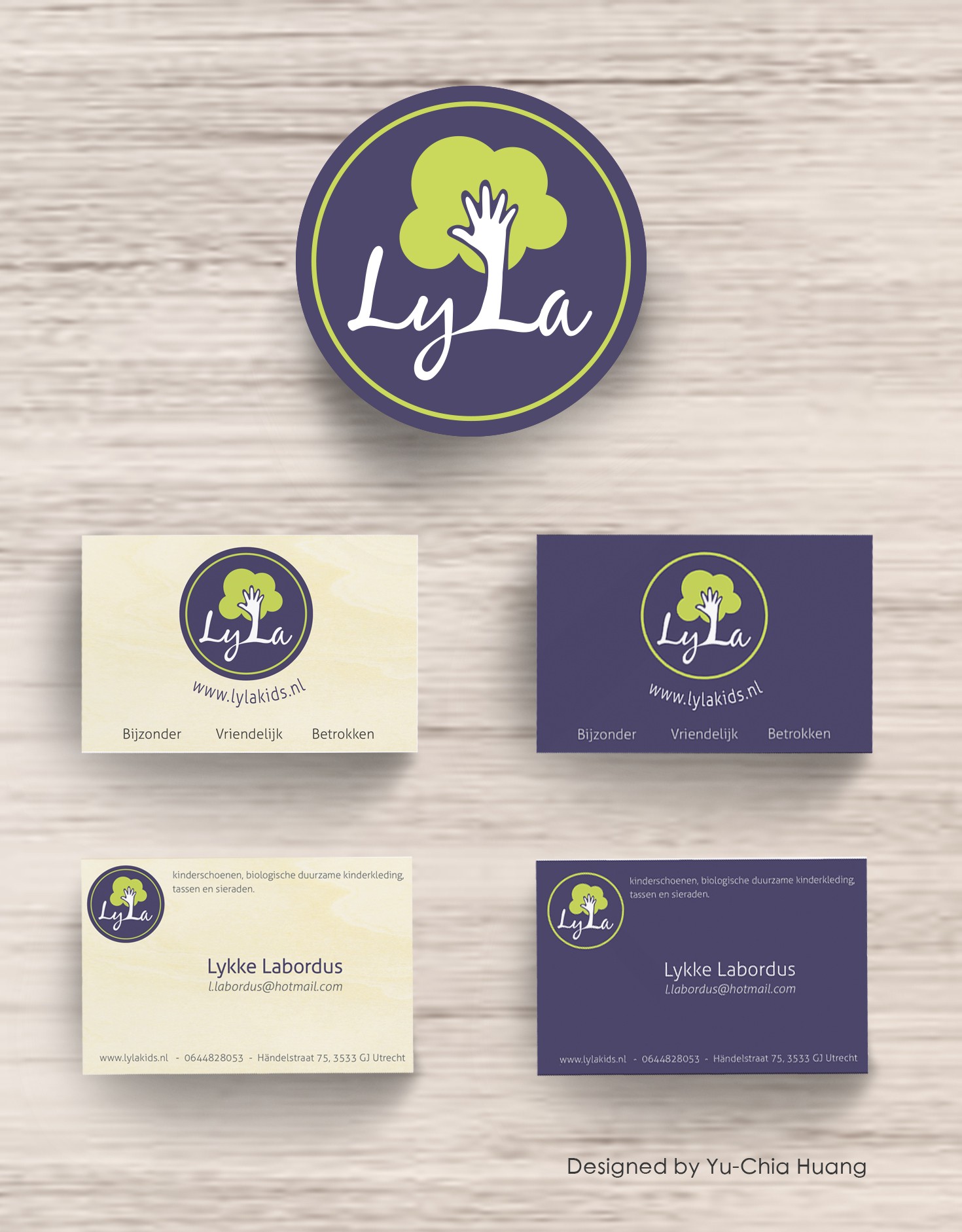 Design Process:
First I had a coffee with my client and got to know what her preference of the logo was and how she would like to use the logo. The logo was going to use in a organic, environmental friendly , kids shoes store. The image and sketches below is from her ideas.
After the meeting, I developed couple of different ideas for the logo. She chose the last logo from Concept & Idea Development, and she told me she likes purple color. I purposed that the color of the logo needs natural color as green or brown because it needed to show the image for her store. Then I did many combinations of  different purple and green, yellow colors. In the end, she chose the logo with yellow with a bit greenish color and purple.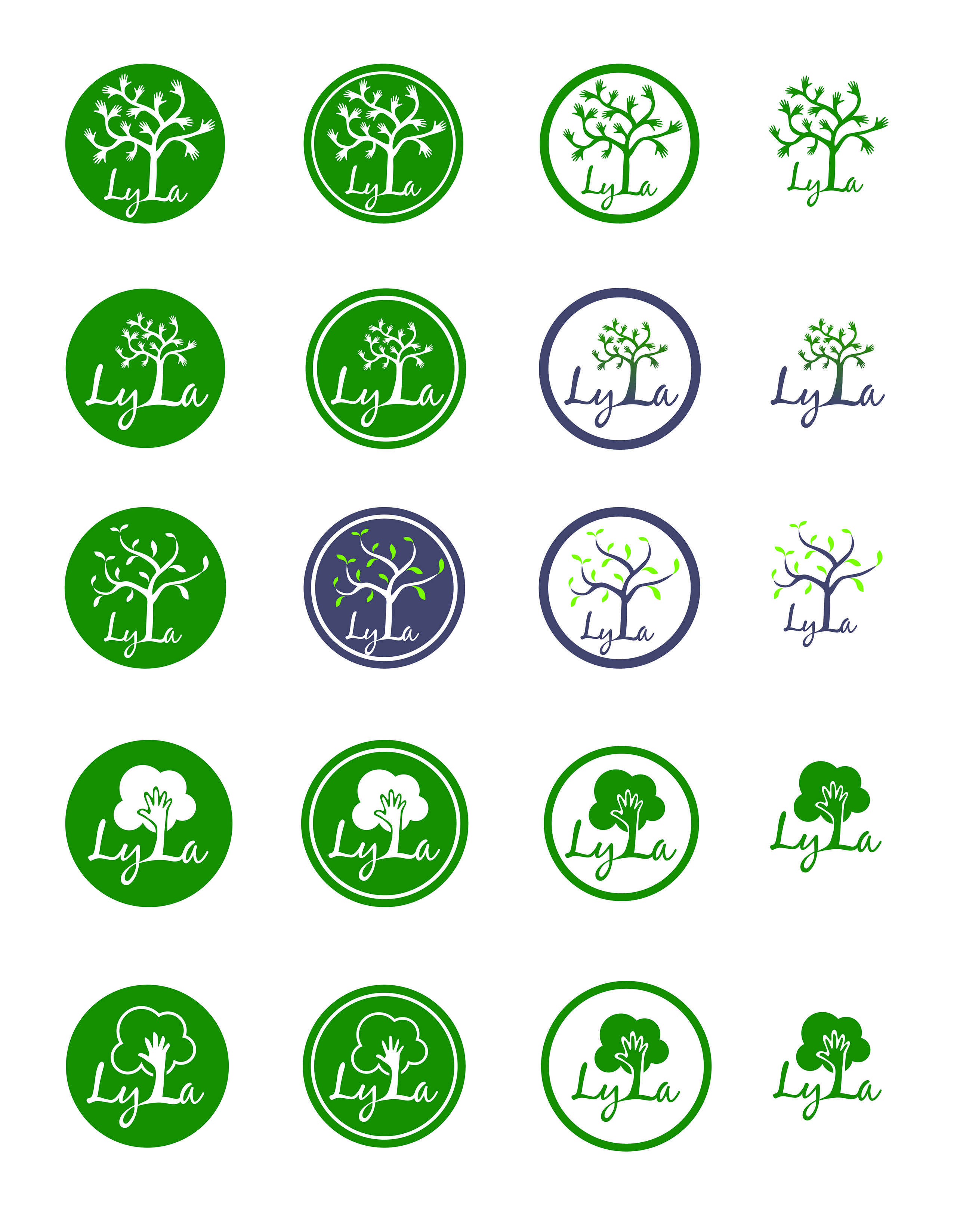 Concept & Idea Development of the logo
Color Combinations of the logo

End Result of the logo