Ι Identity Design
Insecitify
Brand identity for Insectify which produces sustainable food/insect powder.
The business and marketing strategy has been developed by all the team members.
Team: Initiator: Stefan Wihelm, Market analysis: Maarten Arts, Brand Identify: Gemma Plum & Yu-Chia Huang, Fund Adviser: Suzanne Deering, Recipe Producer: Roxanne van Oeveren.
Client / Competition
Startupweekend Rotterdam
Venture Café Rotterdam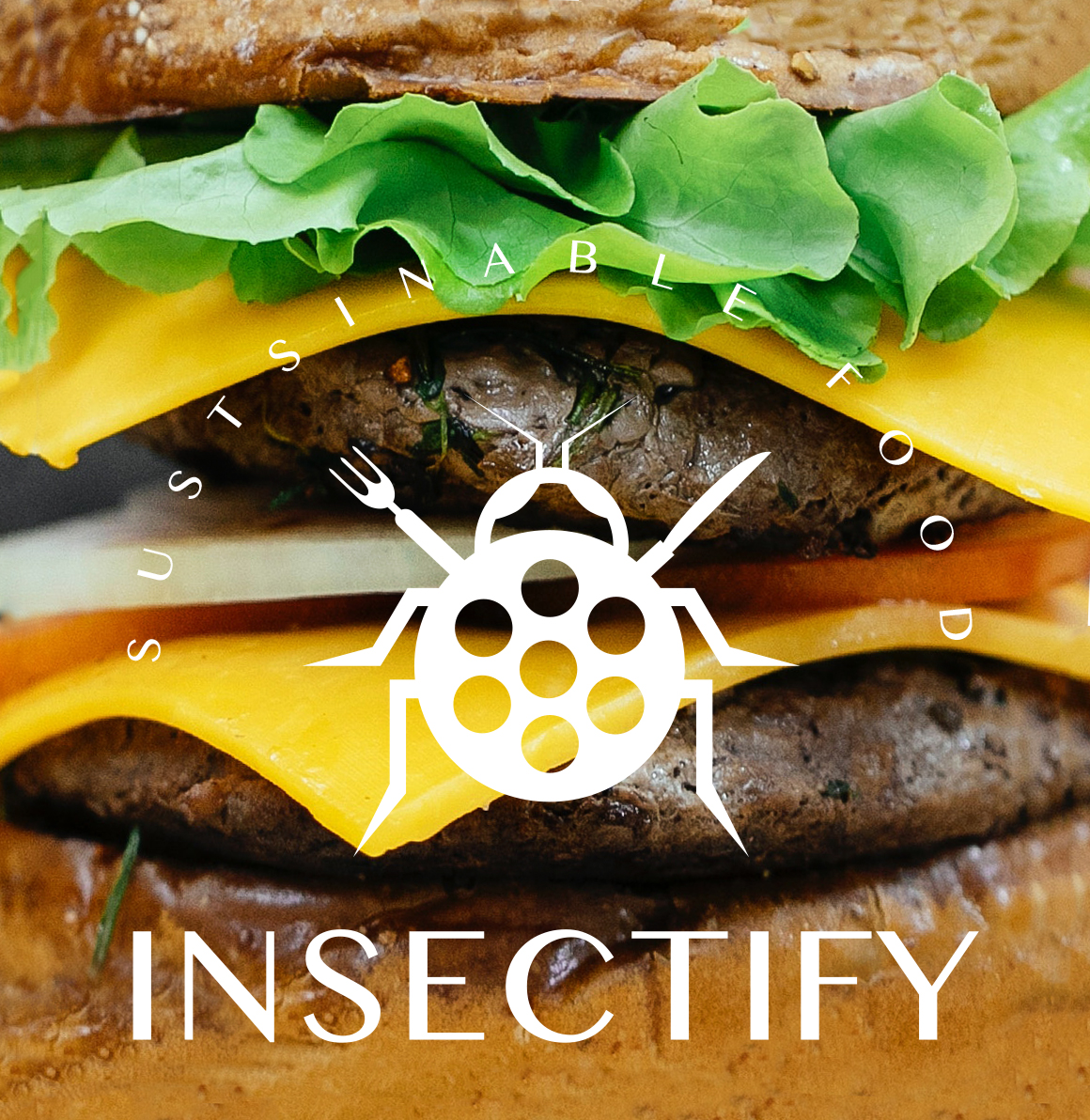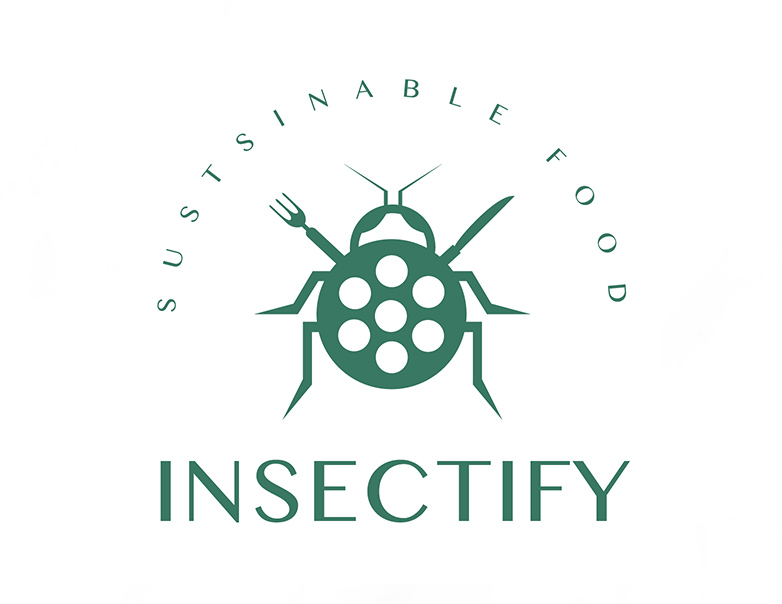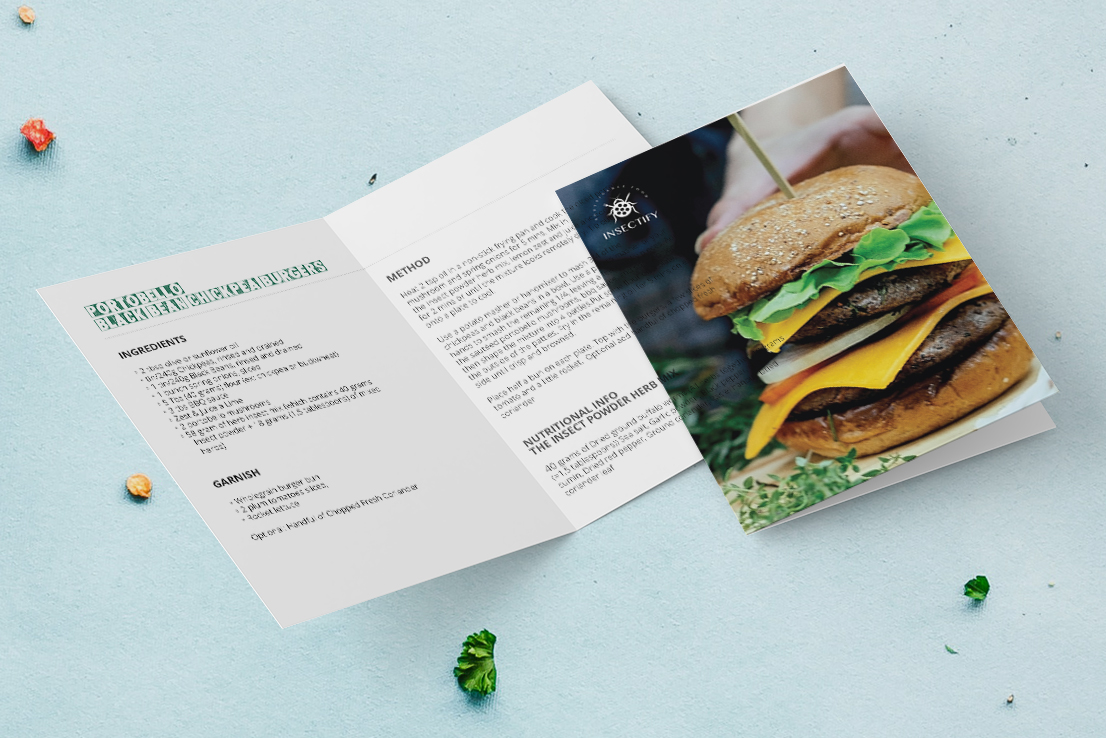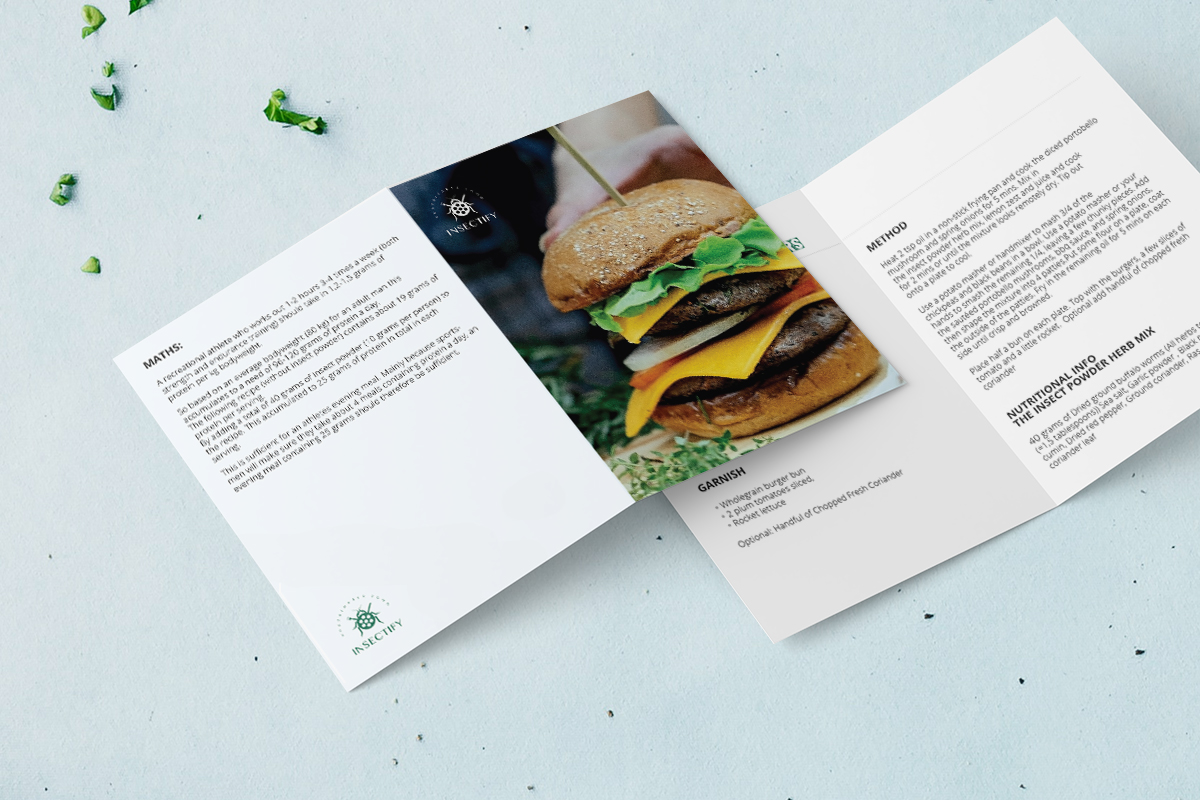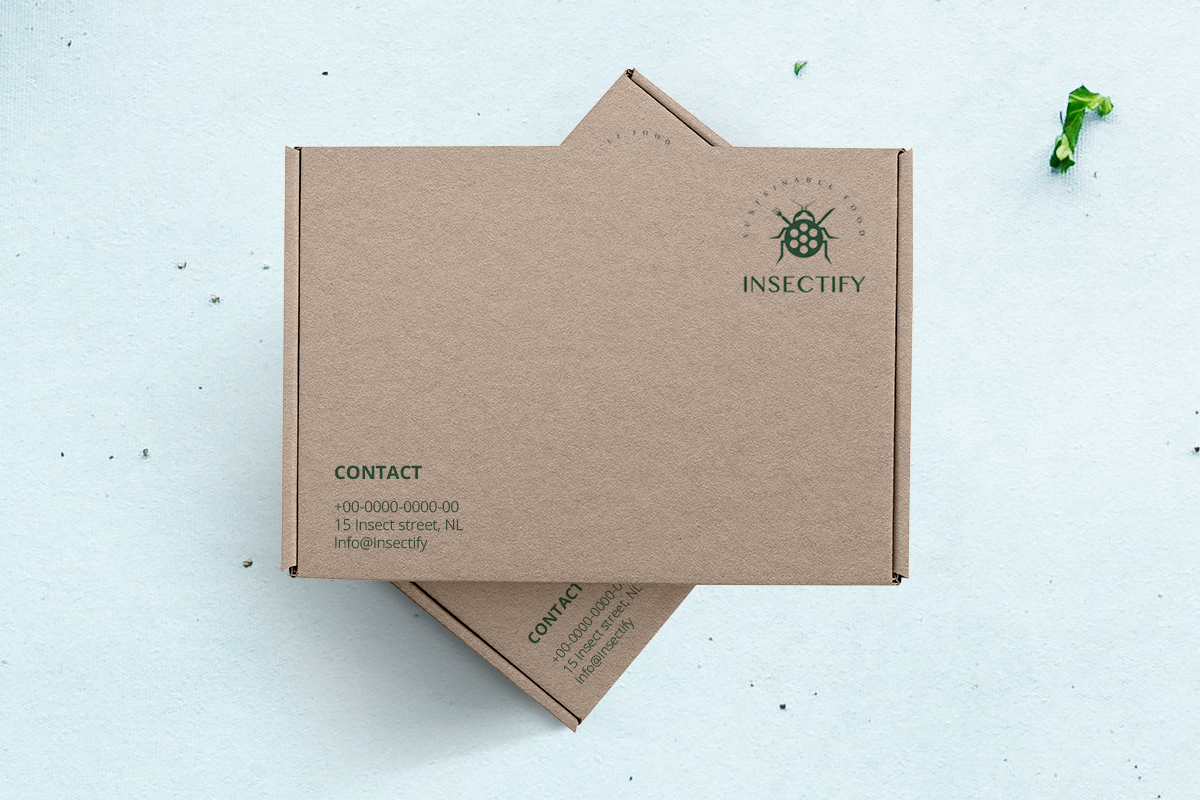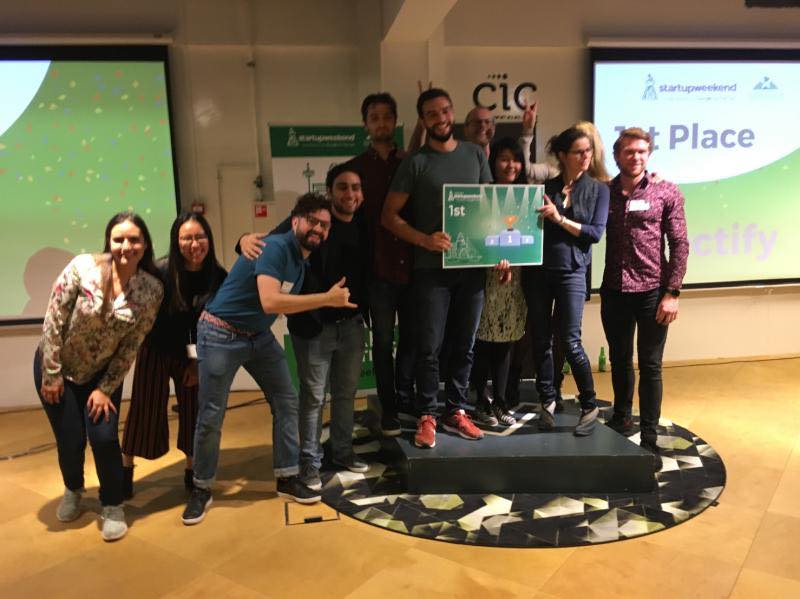 About
Chia Design Studio is a graphic design & illustration studio founded by Yu-Chia Huang.
She is an independent graphic designer & illustrator based in Rotterdam, the Netherlands.
Contact me through " info@yu-chia.nl ".
© Chia Design Studio, Graphic Design & Illustration | KvK 56513666 |