歡迎來到!
Yu-Chia 的創意國度
我設計視覺識別與產品以及創作有趣、獨特的插圖與角色
祝您有一個美好的創意之旅!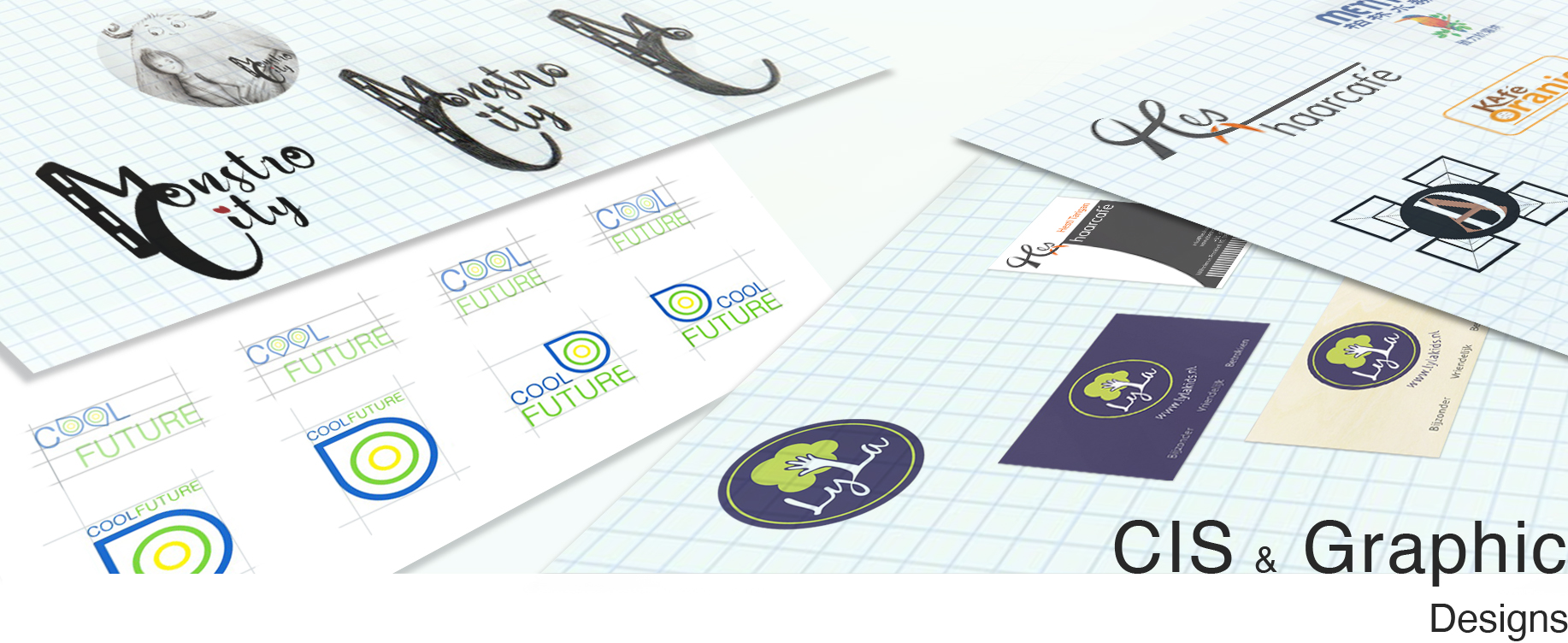 Assist clients formulating strategies, design consulting and visualisation services, including brand image planing, logo design, editorial, web design, packaging design, editing, publishing, etc.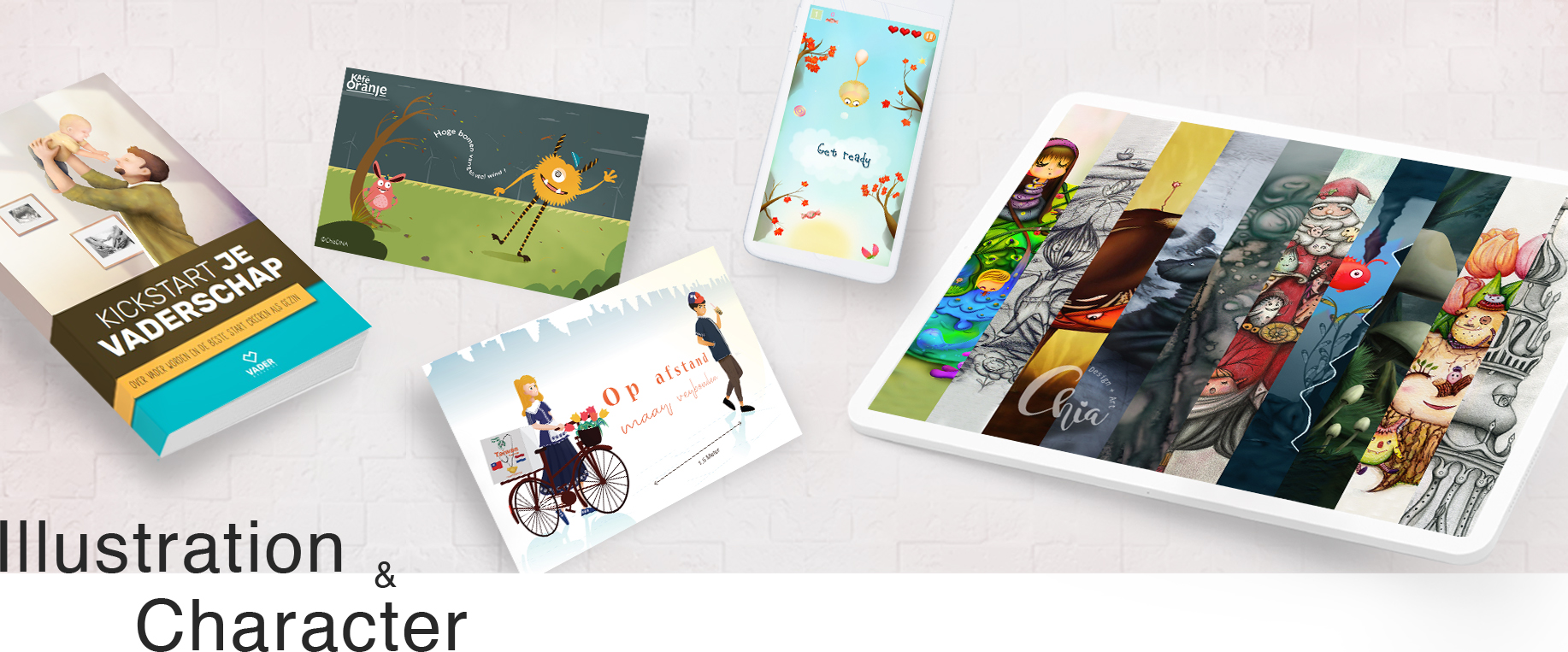 Visualise and customise the illustrations and characters for graphic illustration, book cover, game art, birth card, family portrait, etc.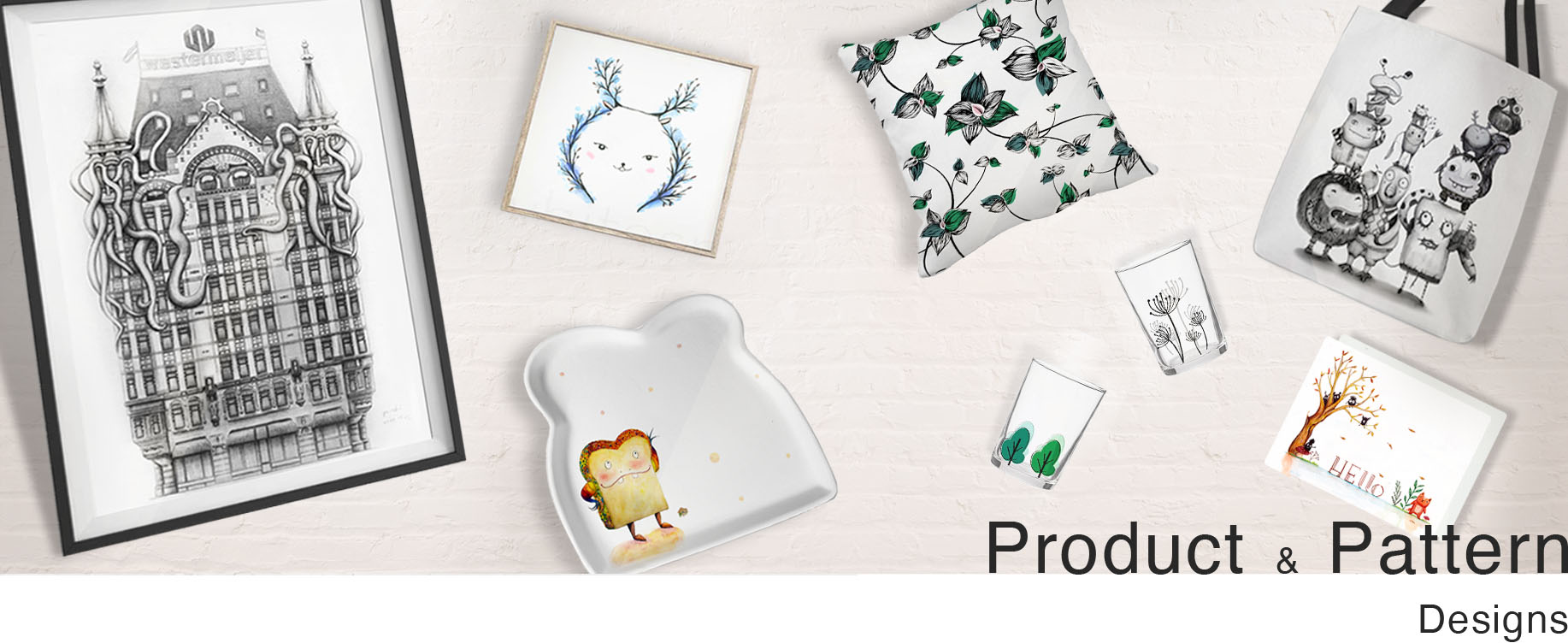 Develop products and visualise patterns for stationeries, textile products, kitchenware, tableware, etc.
Get in touch with me
Do you want to work with me or do you have any questions?
Please contact me with the following info.
Email: info[at]yu-chia.nl
Phone: +31616373970
Address: Voorburgstraat, Rotterdam
Ik hoor graag van jou
Wil je met mij samenwerken of heb je wat vragen?
Stuur me een e-mail of bel me.
Email: info[at]yu-chia.nl
Mobiel: +31616373970
Adres: Voorburgstraat, Rotterdam