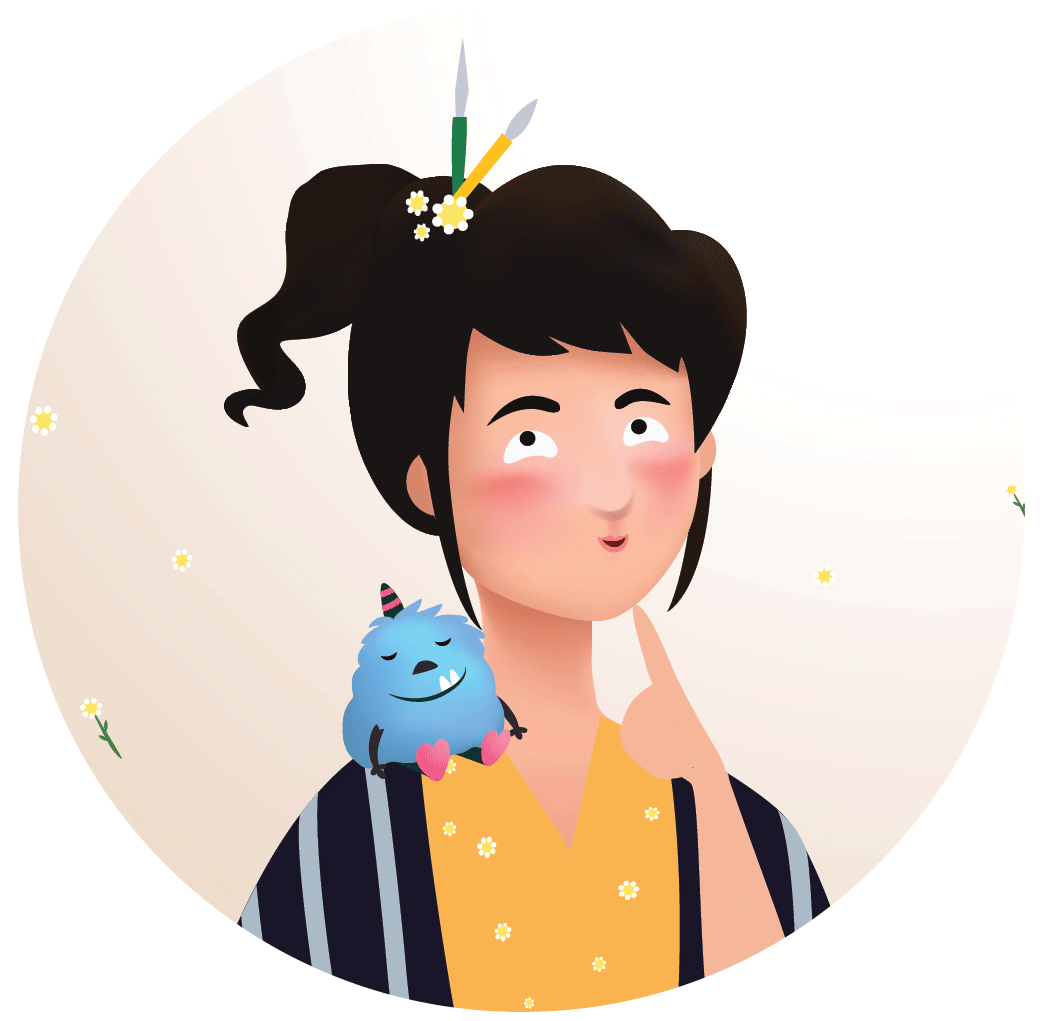 About Yu-Chia
I am a graphic designer and illustrator, love to create beautiful graphics and functional designs, and eager to expand my skills. I have experience working in the diverse design fields, inclusive ccorporate design, illustration, pattern design, product development, game art / development, 2D animation, and interface design.
I have found that nothing satisfies me more than creating great designs for my clients, meeting new people, making people smile through my work, developing new relationships, learning new skills and improving designs and design process.
Art Event:
.Culturele zondagen, Utrecht, June 2015.
.Found my own illustration brand (Chia DNA), 2014
.Bring Your Own Beamer (BYOB), Utrecht, December 2012
.A personal exhibition at cityhall, Huizen, January to March 2011.
.A personal exhibition at Art Cartina, Amsterdam – October 2010.
.A personal exhibition at Canvas7e, Amsterdam, May – June 2010.
.8 x duo kunstenaars voor kunstenaars, at ISM galerie, Hilversum, February to March 2010.
.Wild Kunst Gras at CBK/GSA Galerie, Hilversum, September 2009.