On a Float is a casual smart phone and tablet game, and it was built with GameMaker.
In the beginning of the project, I generated ideas and brainstormed with my team to build a good concept.  During the production period,  I provided my graphics skills, character design, illustration, animation, to visualize the concept and ideas.
- Goal of the game:
The player needs to find Fireflies and completes the puzzles through the levels, and brings as many Fireflies as possible home planet.
When the Fireflies are back to their planet, they can generate warmth and provide energy for the life in the universe.
- Game play:
The player can move in the direction where the fire fly is going by sliding his finger. Fallowing are the game concept art and character design I've created.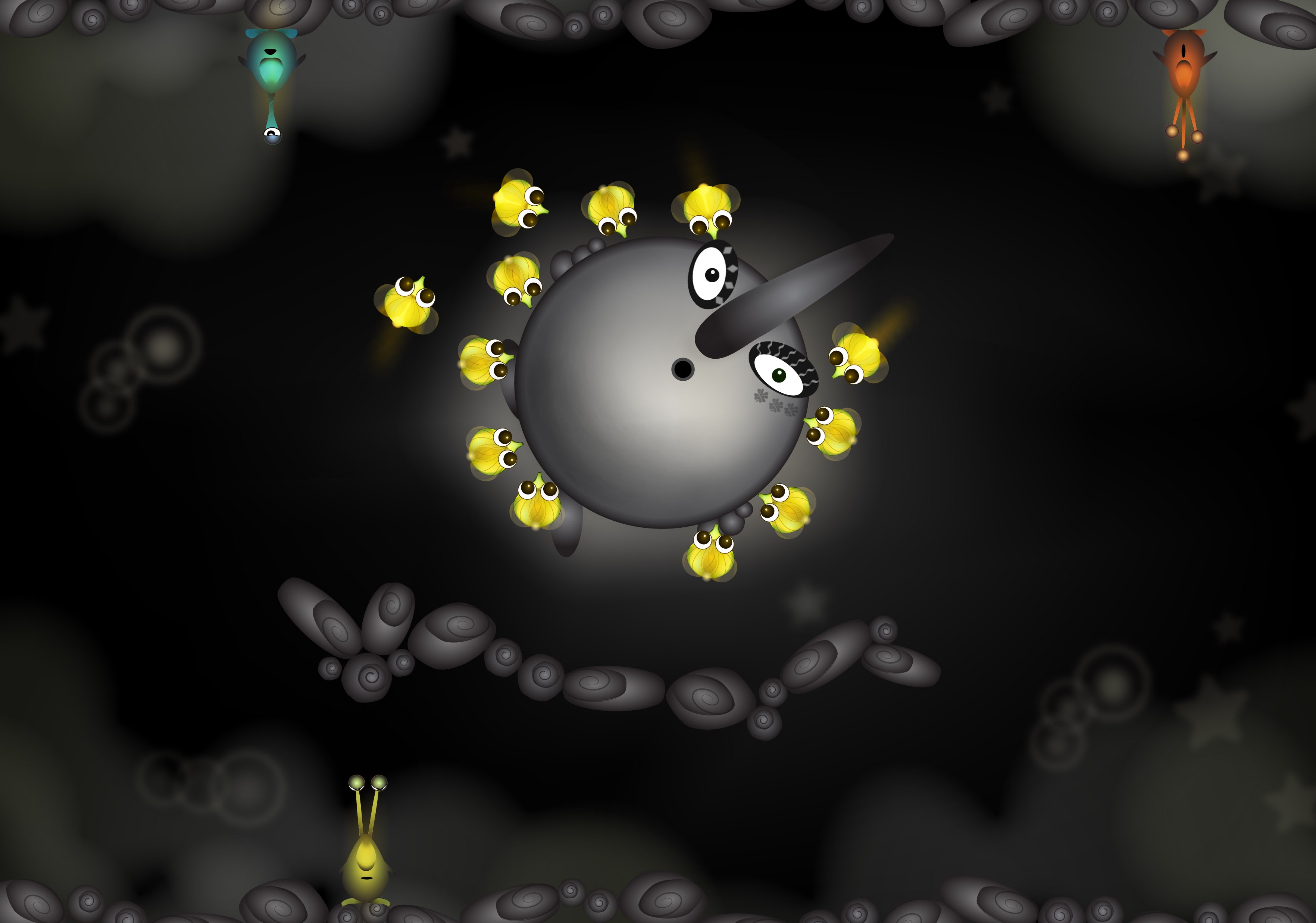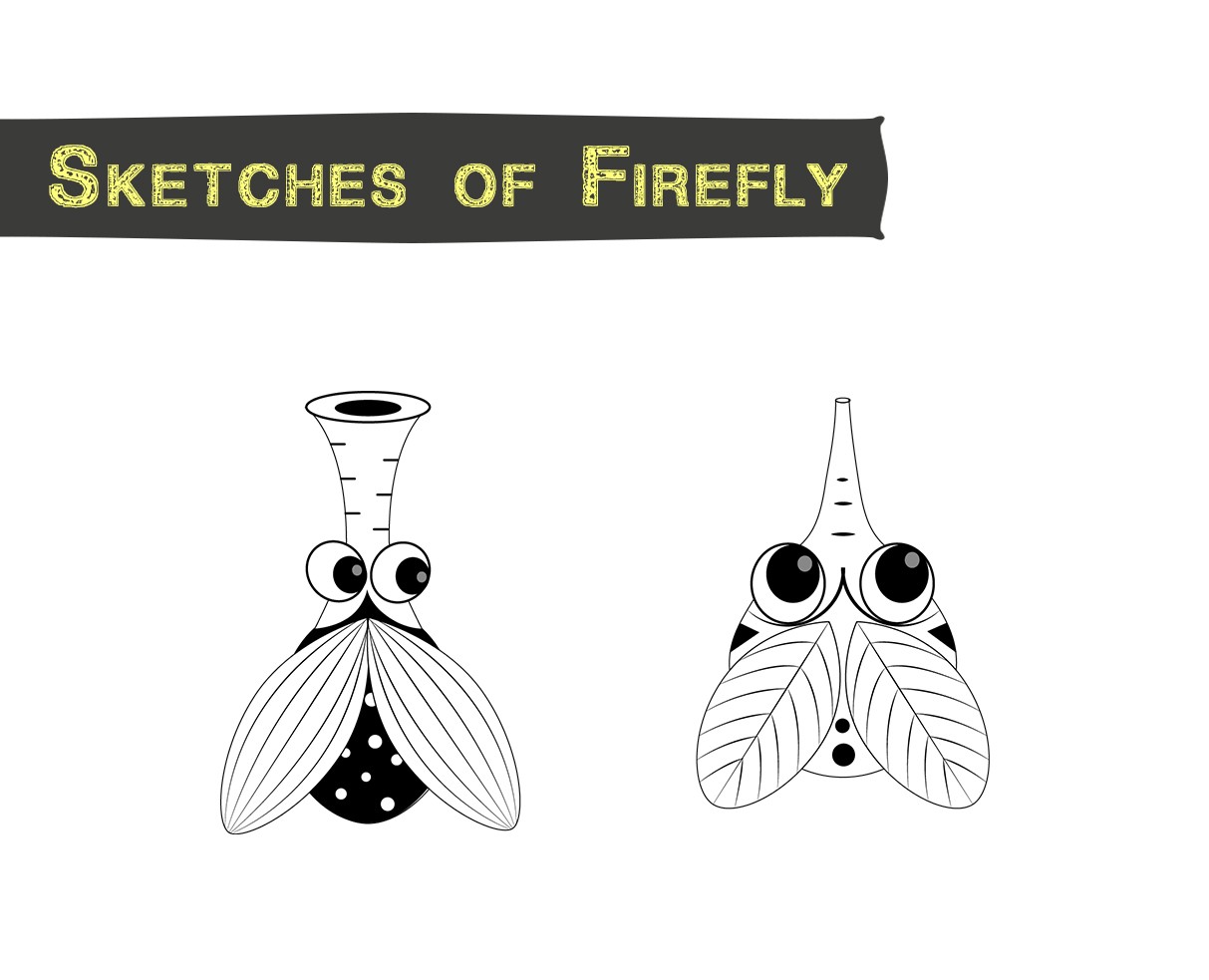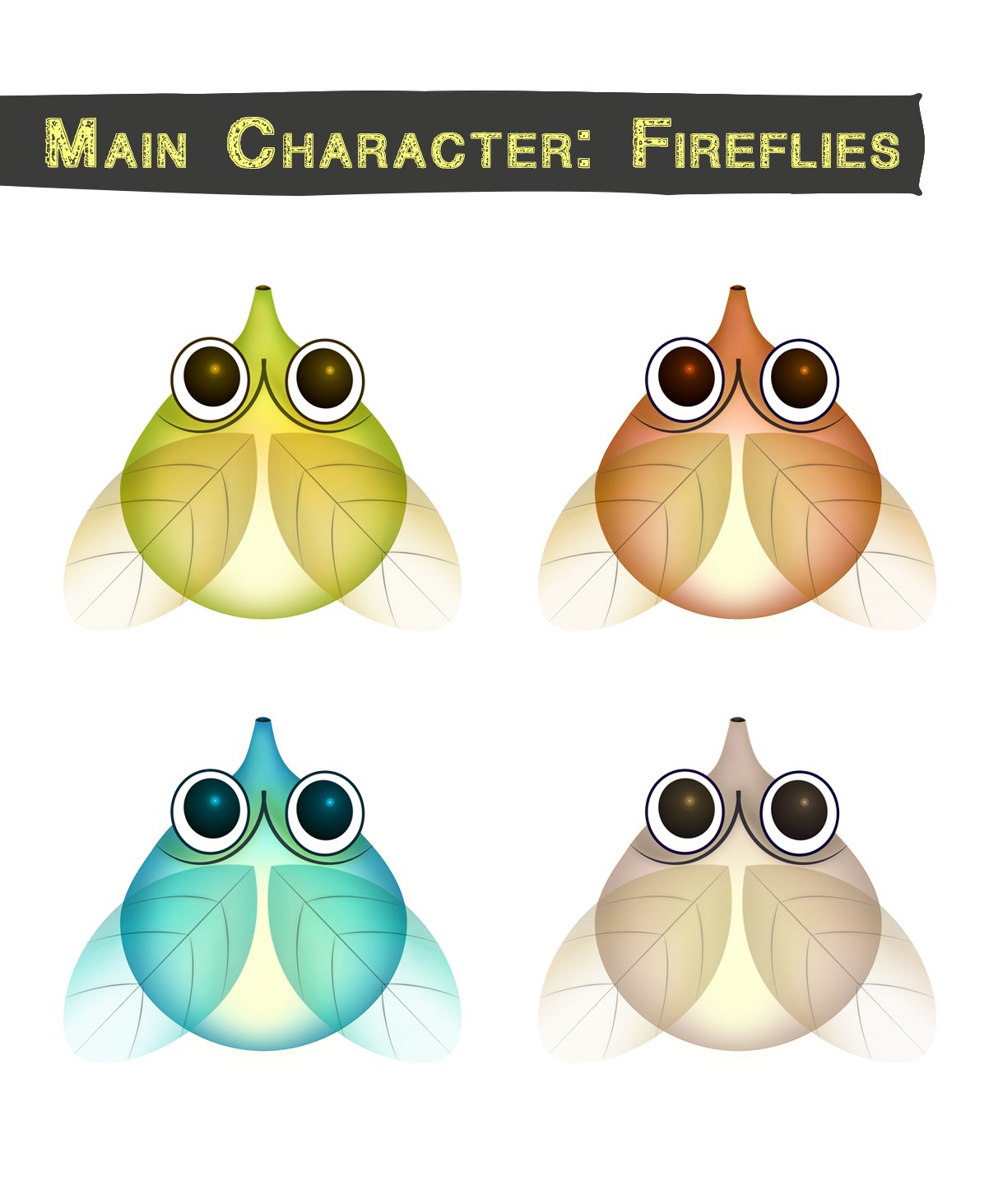 We have done a lot, but it is an unfinished game. I still hope that we could finish the game one day.
Credit:
Game Programmer: Manuel Kerssemakers, Valentijn Muijrers.
Game Artist: Yu-Chia Huang.
Sound: Jelle van Aanholt.