Multiple Platform Disorder is a 2D puzzle game, and has been created intensively in 48h by a team | six members in GlobalGameJam  2015 in Amsterdam.
Game Play:
The core of the game is that the skill set of each character will take them to different rout through levels.
My role in the team was game artist, and I also assisted programer to build levels. I've created the game environment, enemies, and small game assets.
Download the game: multiple-platform-disorder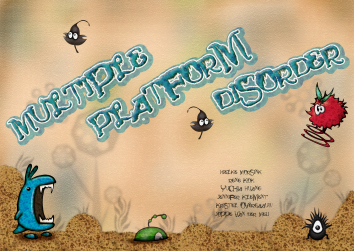 Screen Shot of the splash screen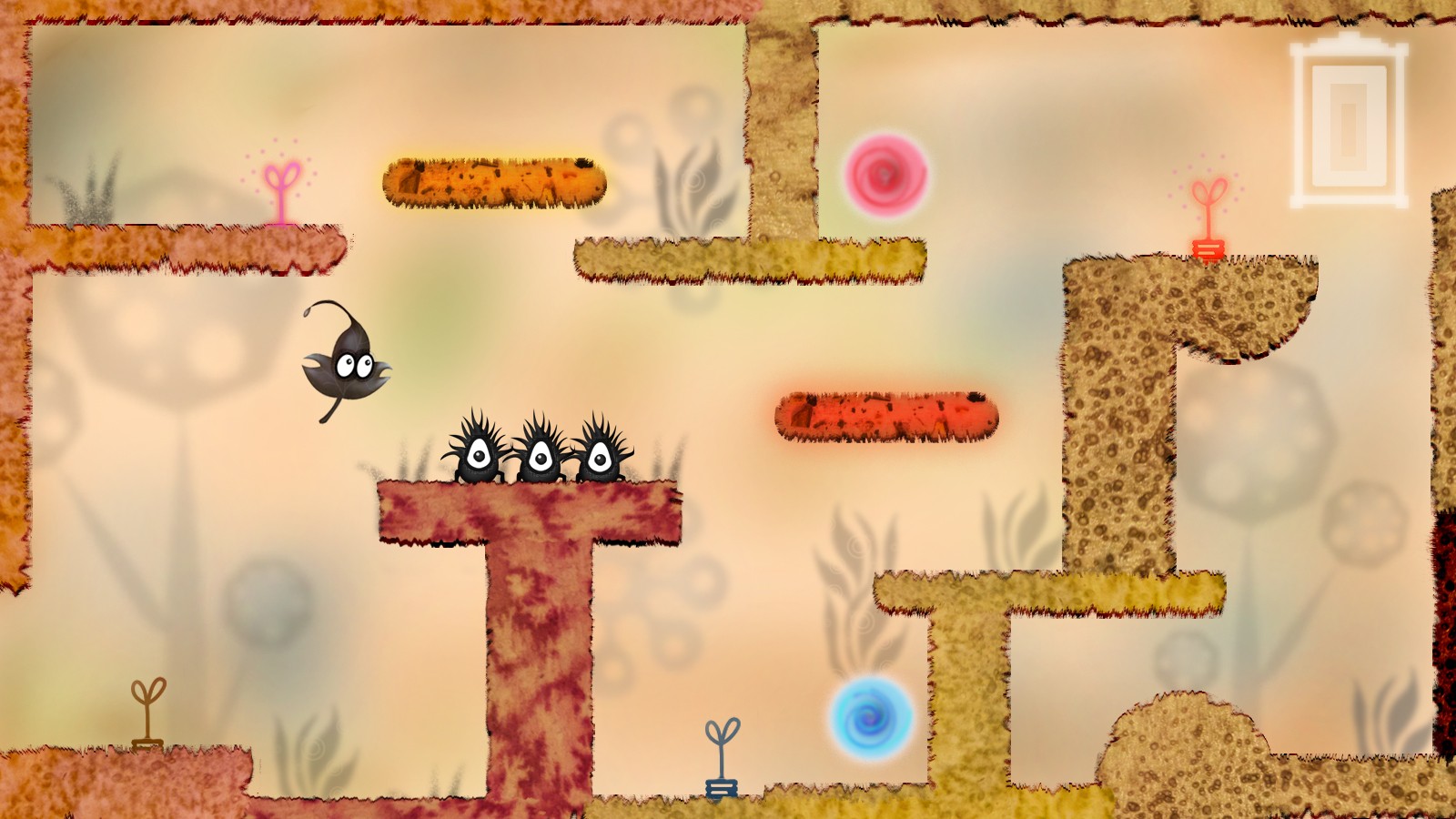 Game environment and  assets
Credits:
Programmer: Hielke Morsink, Rene Kok, Joppe van der Meij – programming
Art & Video: Kristel Overgaauw
Art, sound and level design: Yu-Chia Huang
Project lead, level and game design: Jennifer Klement