Design Motivation & Goal:
This projects was for exploring the illustration of vector and simple style.
Ideas and process of these Illustration:
There were many political jokes from yesterday, April 1st. It reminded me that the Dutch election from last month, and there were so many debates. Wilders is the first dutch politician I got to know, and he always can surprise me by his words. Thus, I think that it might be fun to create Wilders and Rutte. After I did some researches, I started sketching them and created vector illustrations for them. Suddenly, the story "Endless Debates" came out from my brain, and I made sketch and vector storyboards.
I also created couple of Dutch royal family members because it is nice to create some female characters.
* Extra information:
Production tools: Hand sketch, Adobe Photoshop & Illustrator
Production time: Two days
Production period: 2017. 1st~ 2nd April.
Characters with more details: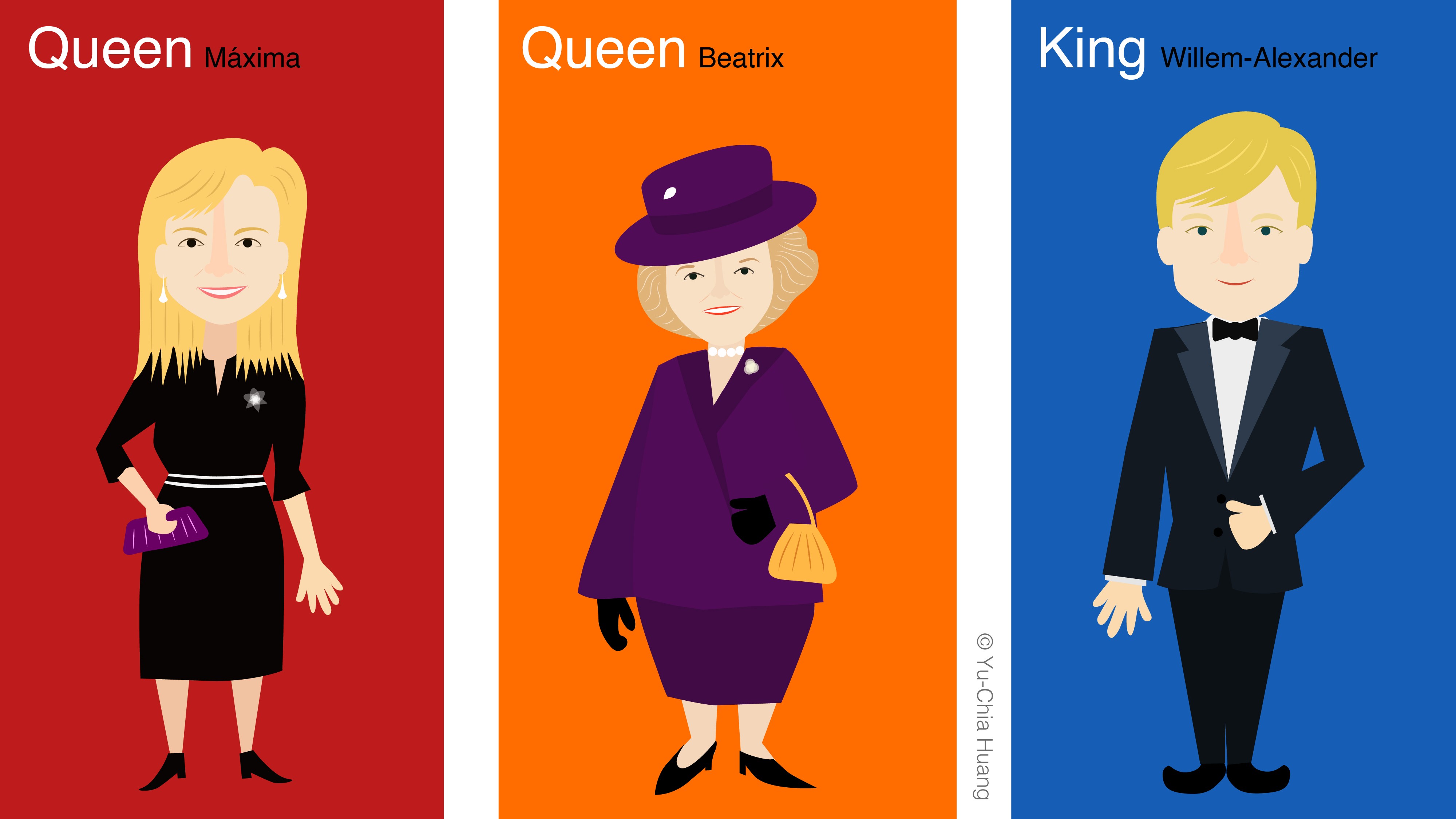 Characters with less details: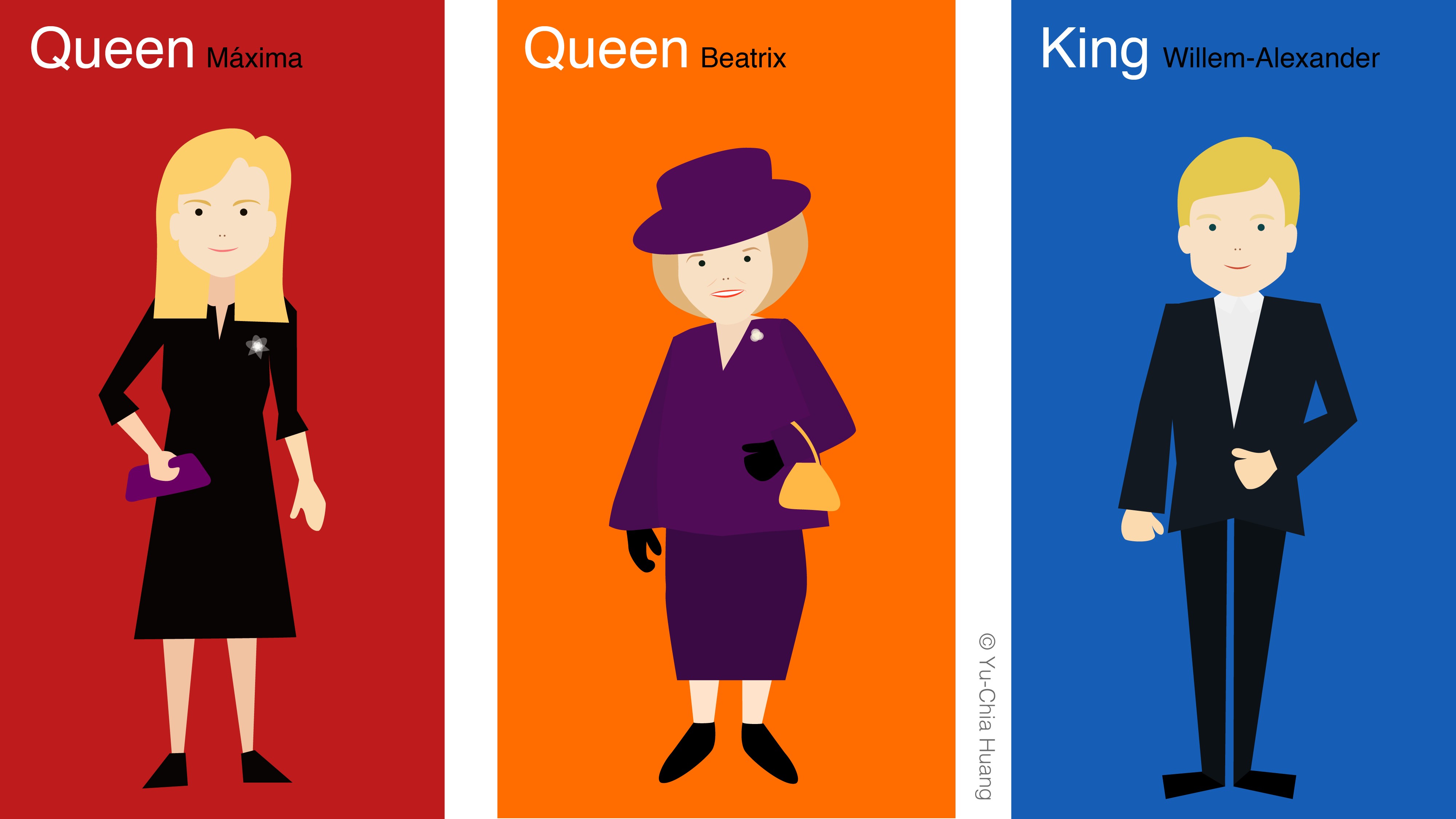 Characters in pencil sketches: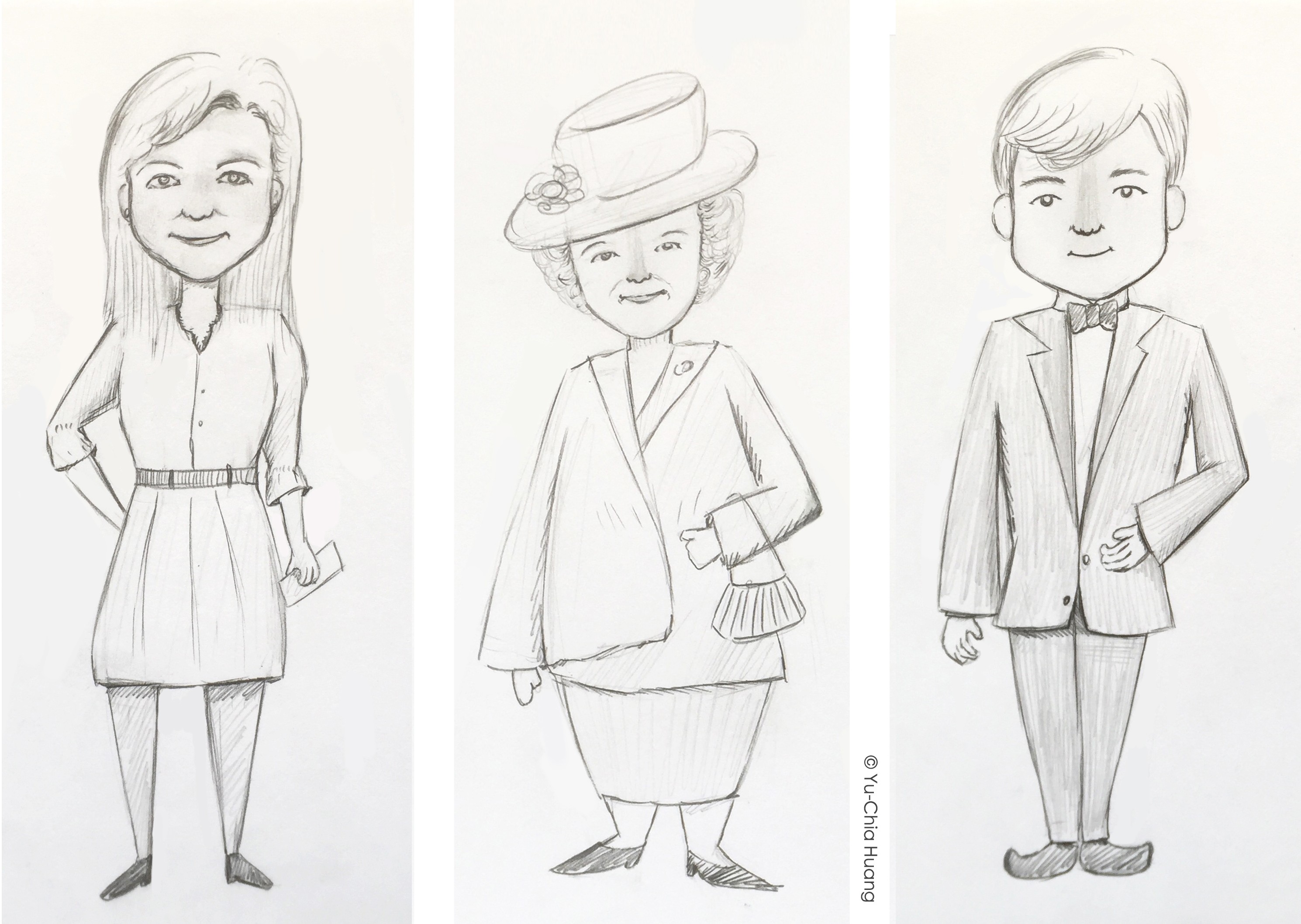 Characters with more details: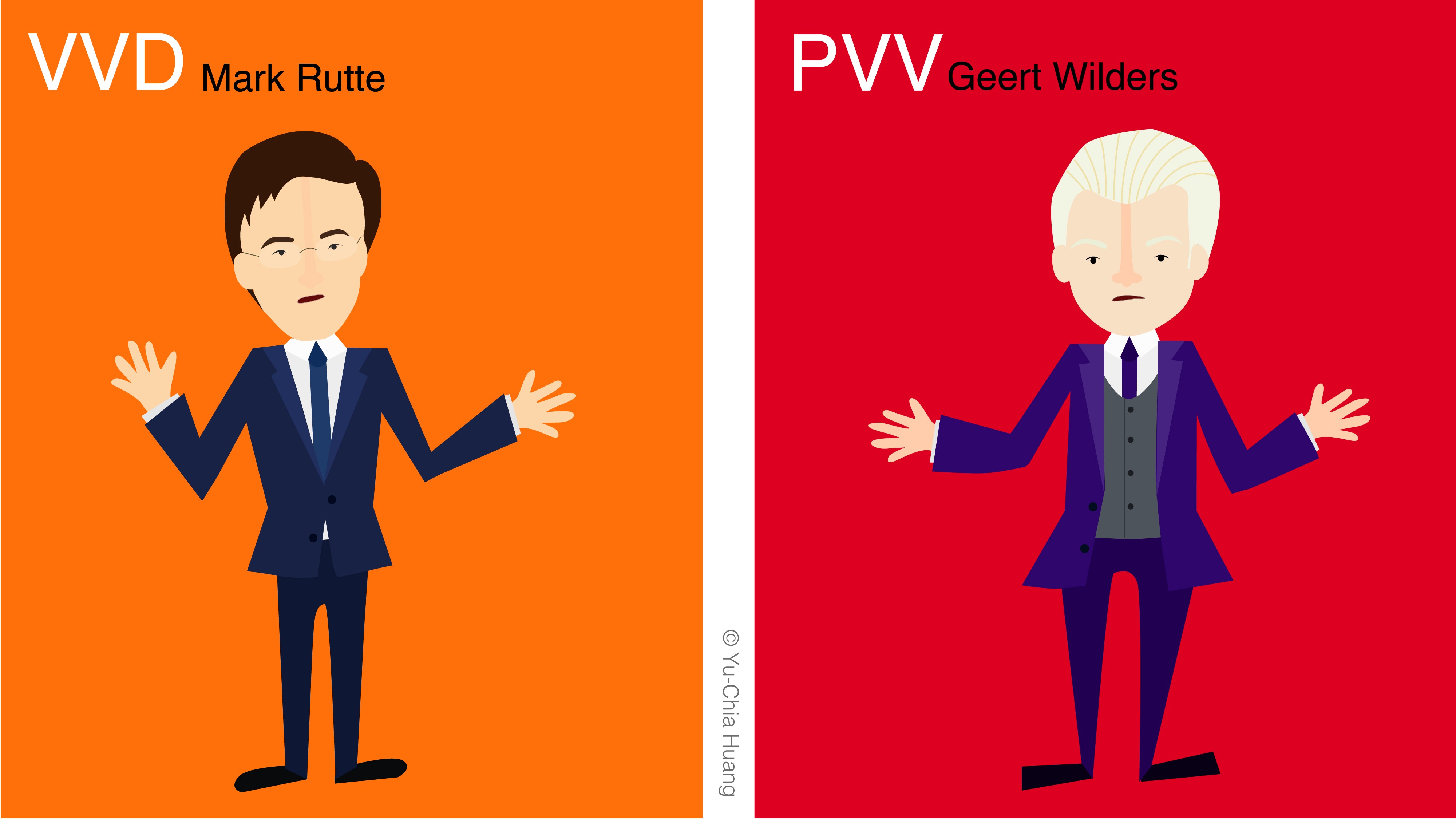 Characters with less details: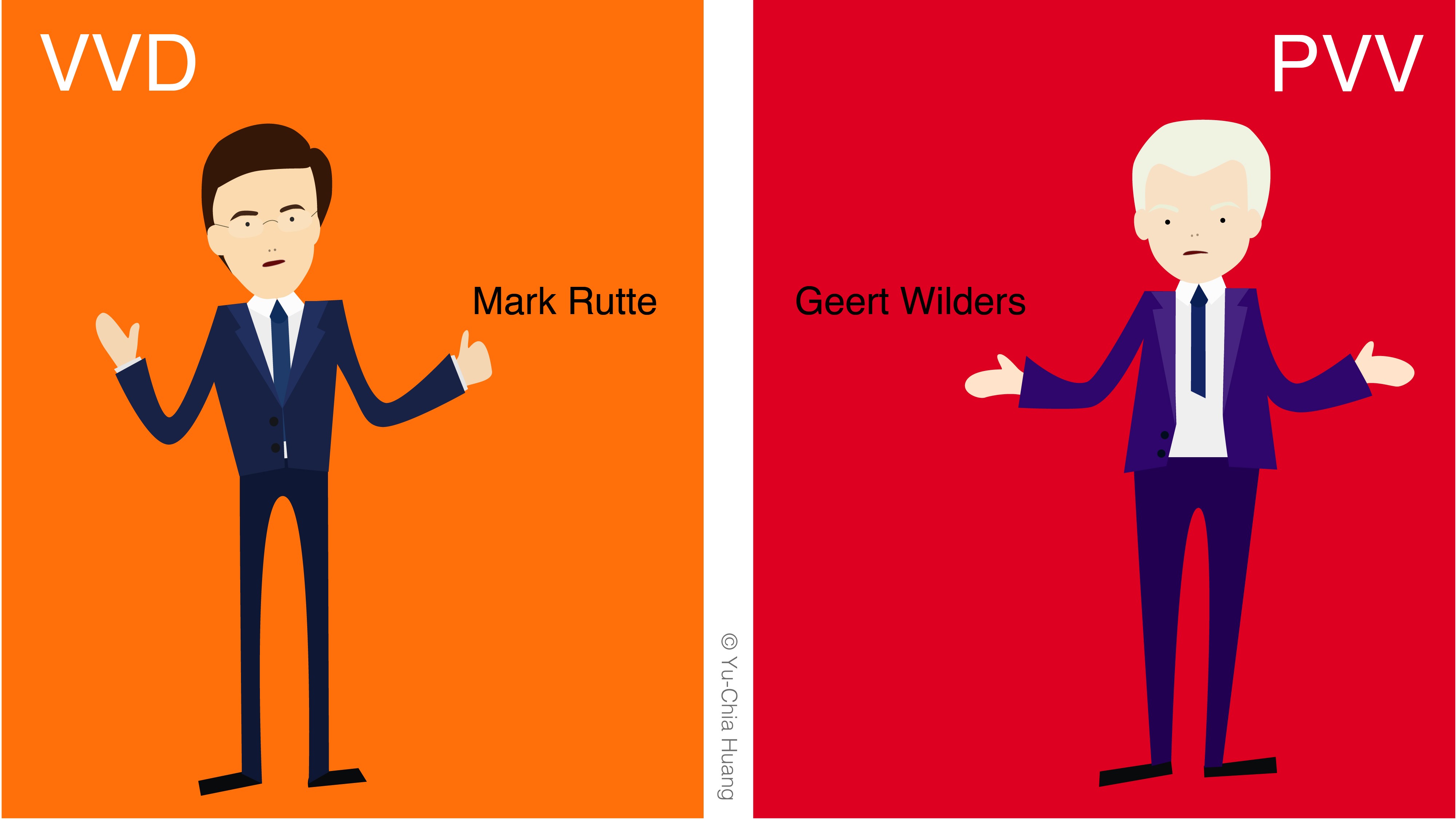 Characters in pencil sketches: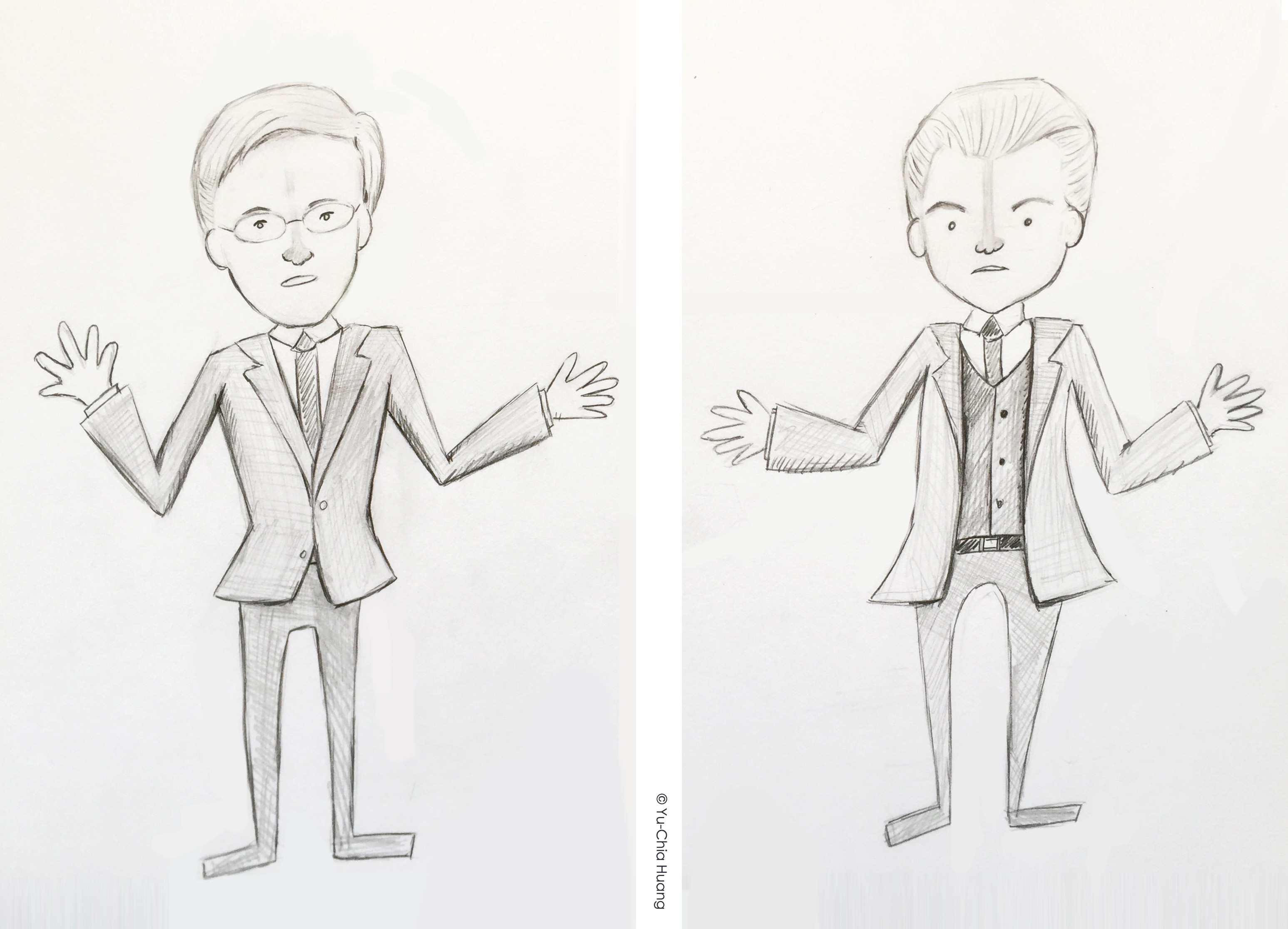 Front and side Characters :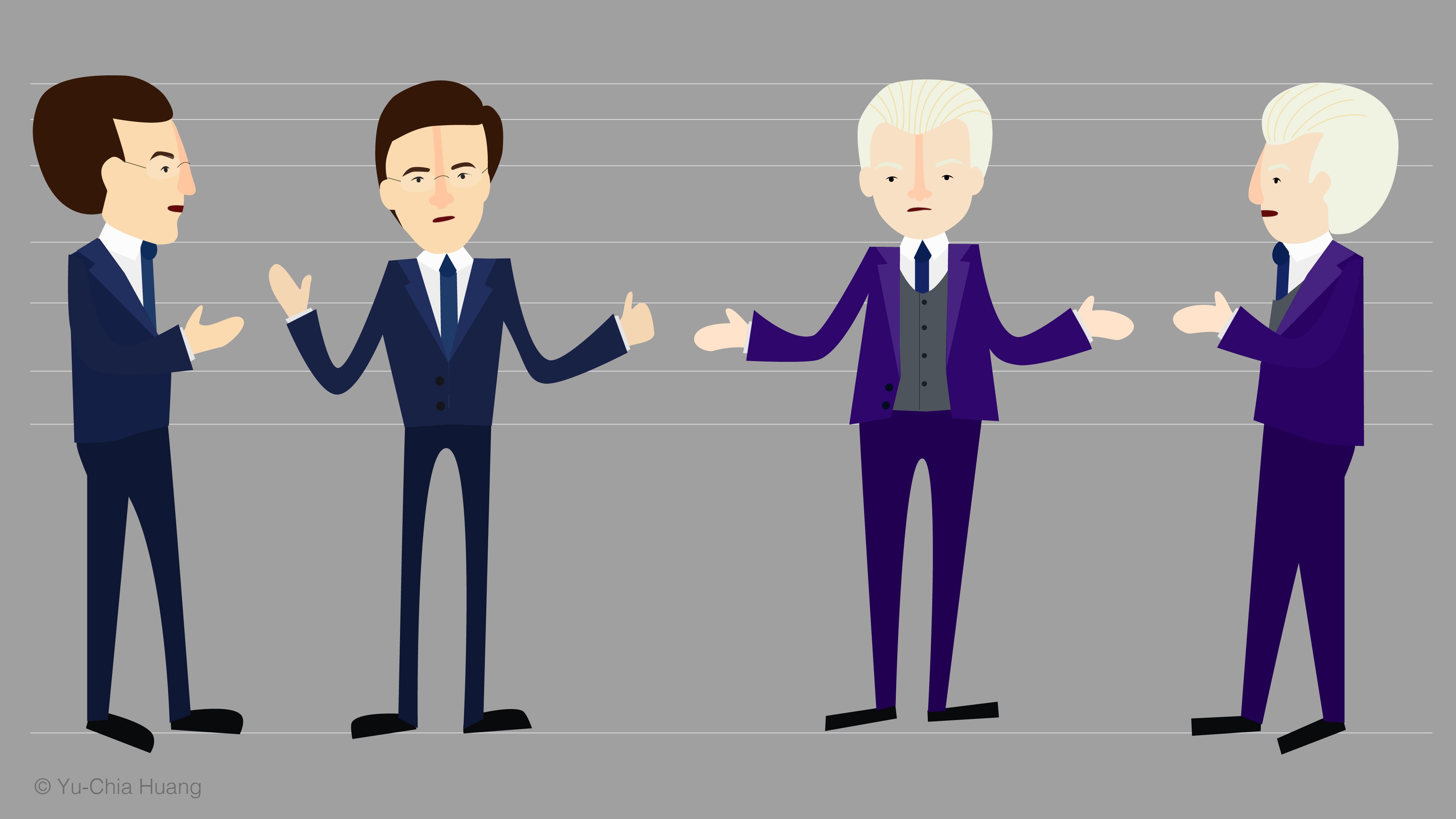 Storyboards in vectors & sketches-Endless Debates….: